Our aim is simple: we help people learn more effectively.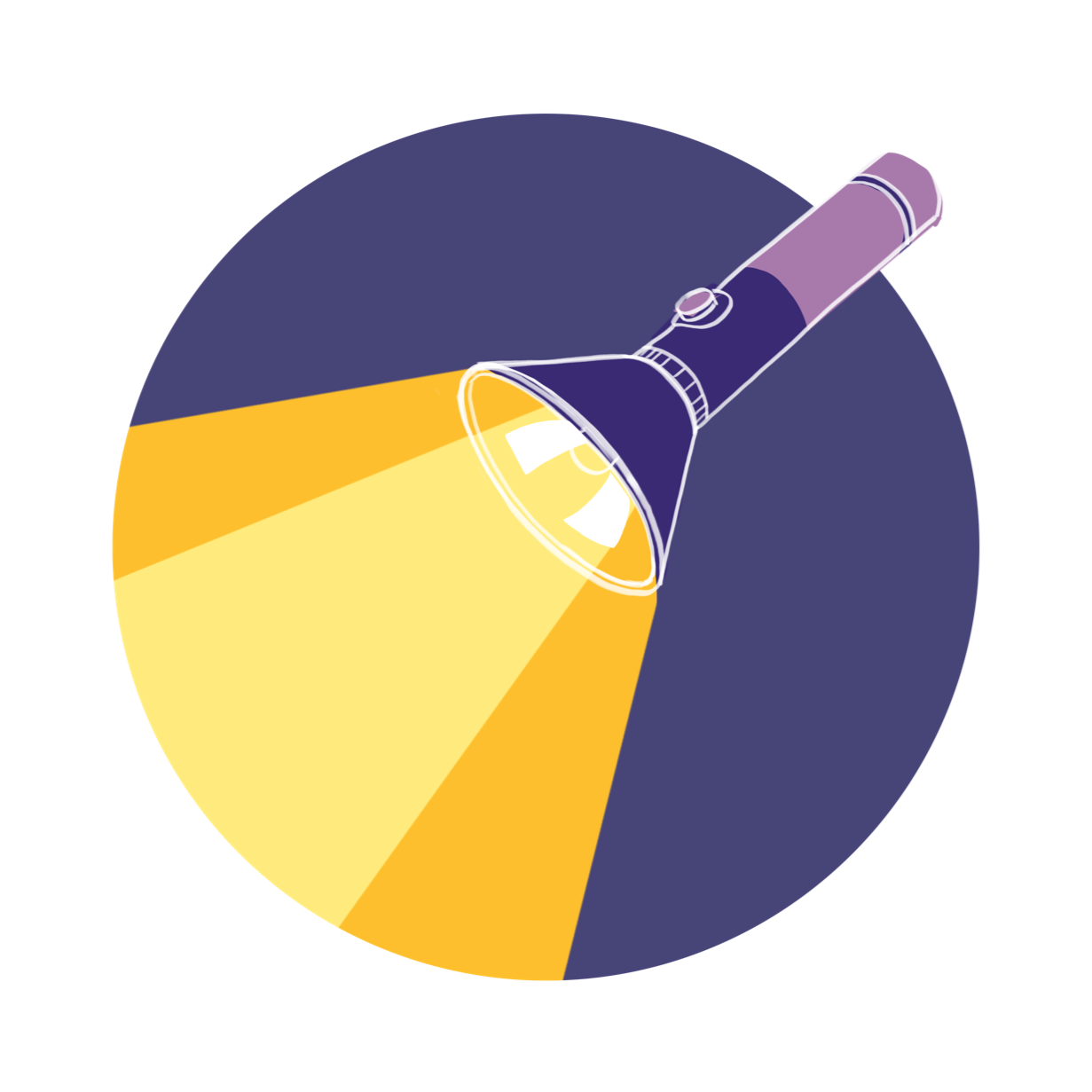 How is your course performing? Our course evaluation service helps you tune your course for maximum performance..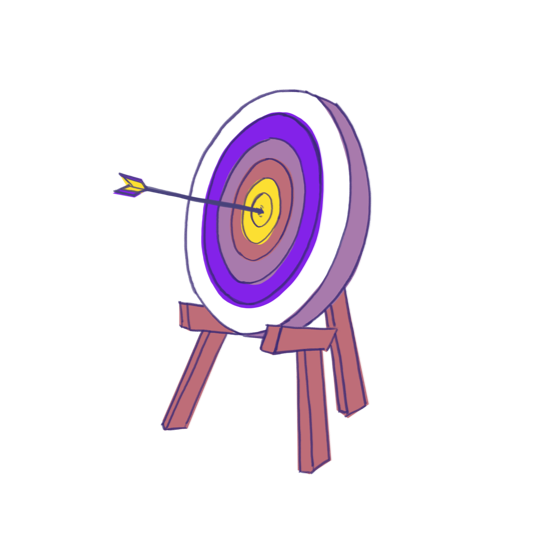 We make sure the content, delivery and presentation of your online courses are right on target.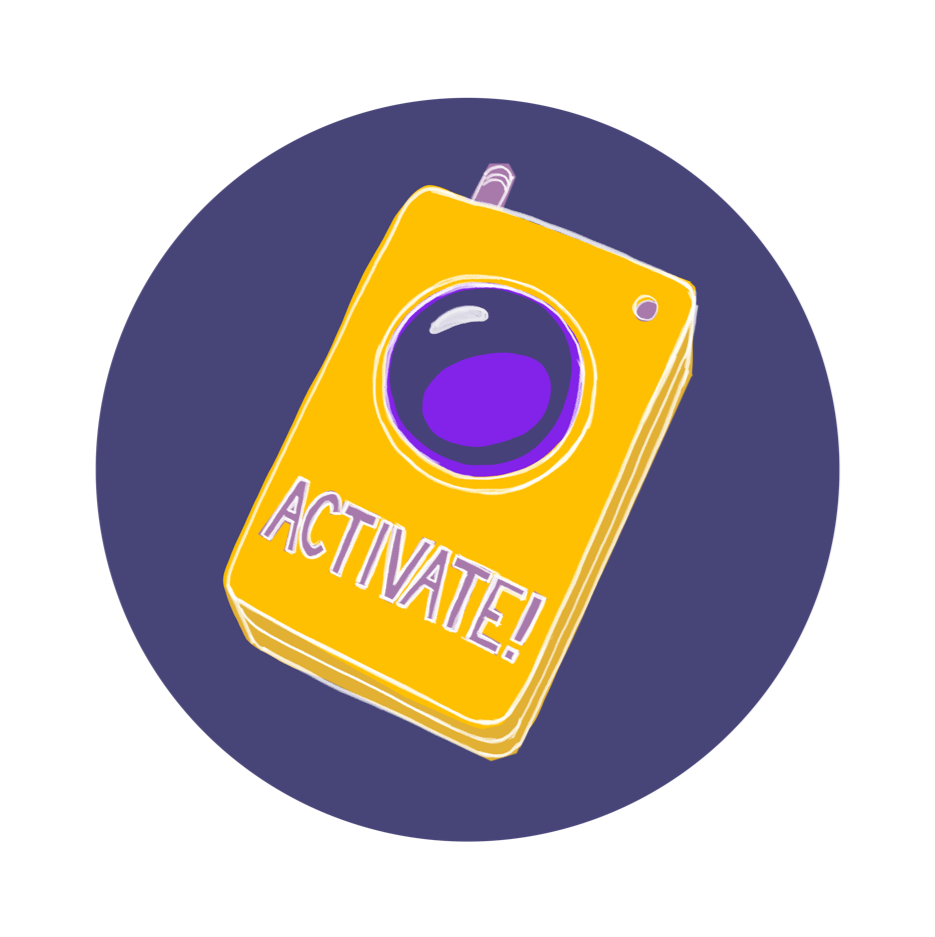 Want to upskill yourself or your team?Activate your awesomeness with our workshops & training.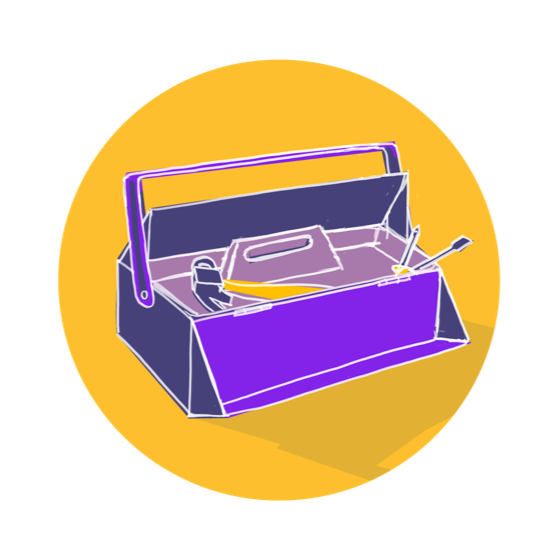 Need regular assistance? We offer flexible and affordable plans for online learning design and tech support.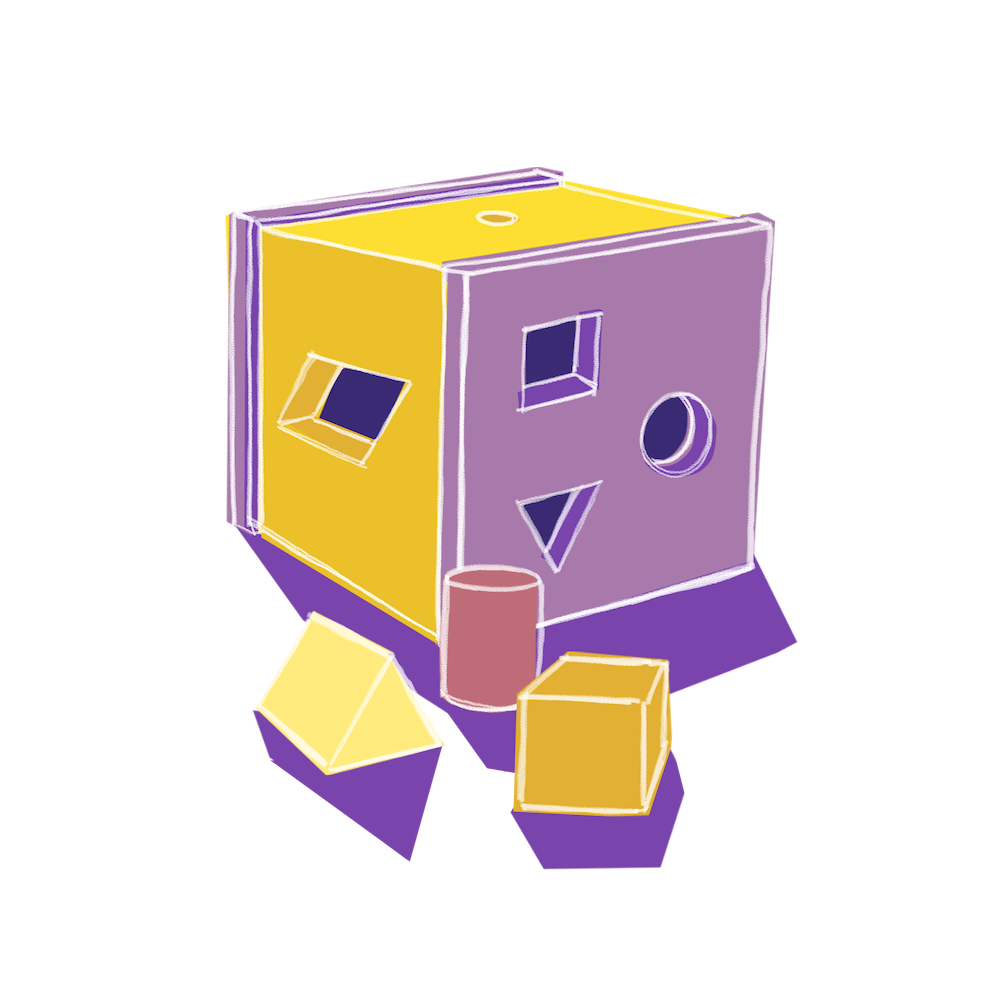 Need something sorting? Looking for someone to put the pieces together? We've got you covered.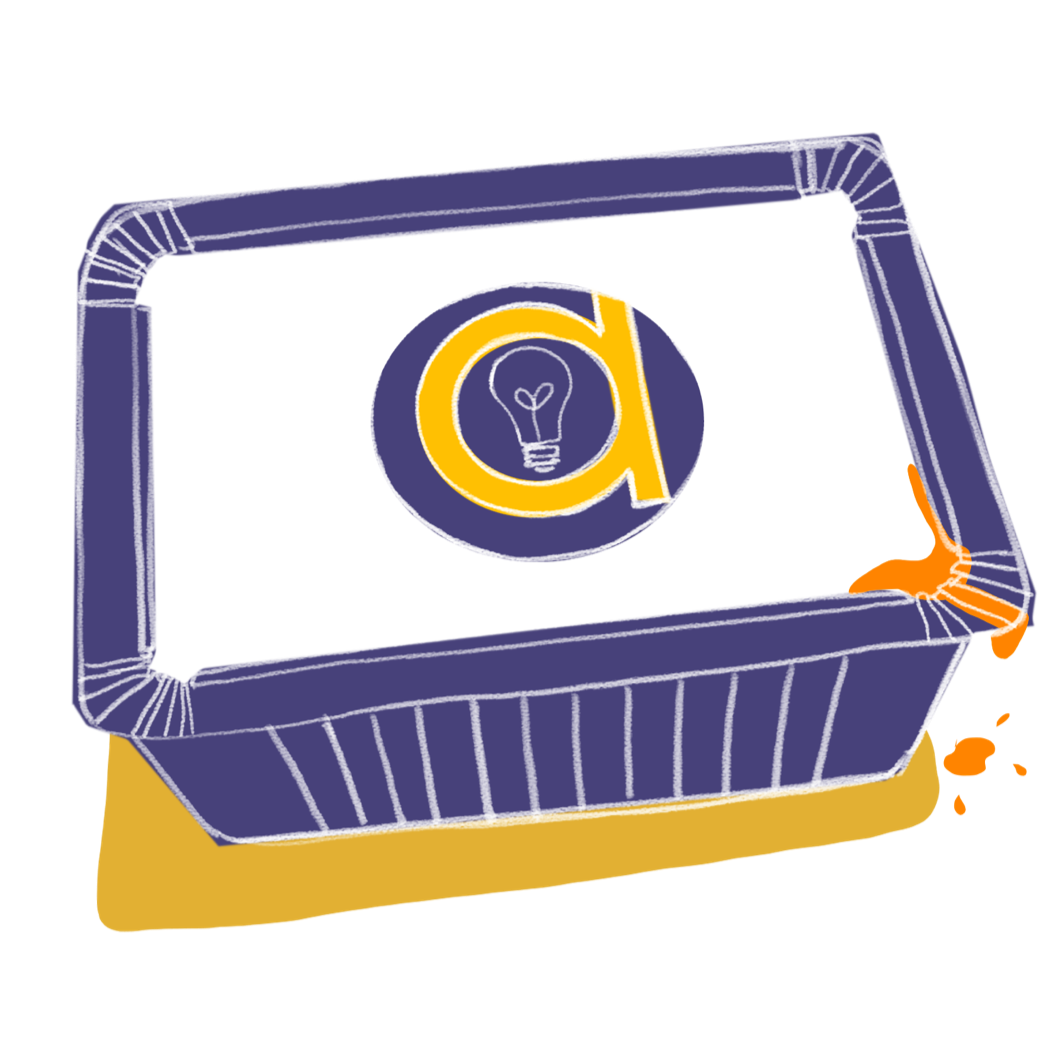 Looking for something quick & easy? Our free takeaway guides are made with the secret sauce of awesome learning design!
.
The people we enjoy working with – training providers, educators, edtech companies, government agencies – are diverse, but their needs are simple.
They understand the value of effective learning experiences, but they need help, support and inspiration to create them.
"Ding provided some excellent, out of the box thinking to determine which of our products sat where within the Higher Education framework, and how best to showcase them. They listened and understood what we wanted, went away and delivered exactly that. We would highly recommend working with them if you need expert advice pertaining to understanding and delivering in the HE sector."