Creative Learning Design.
It's our thing!
We're on a mission to banish boring learning experiences.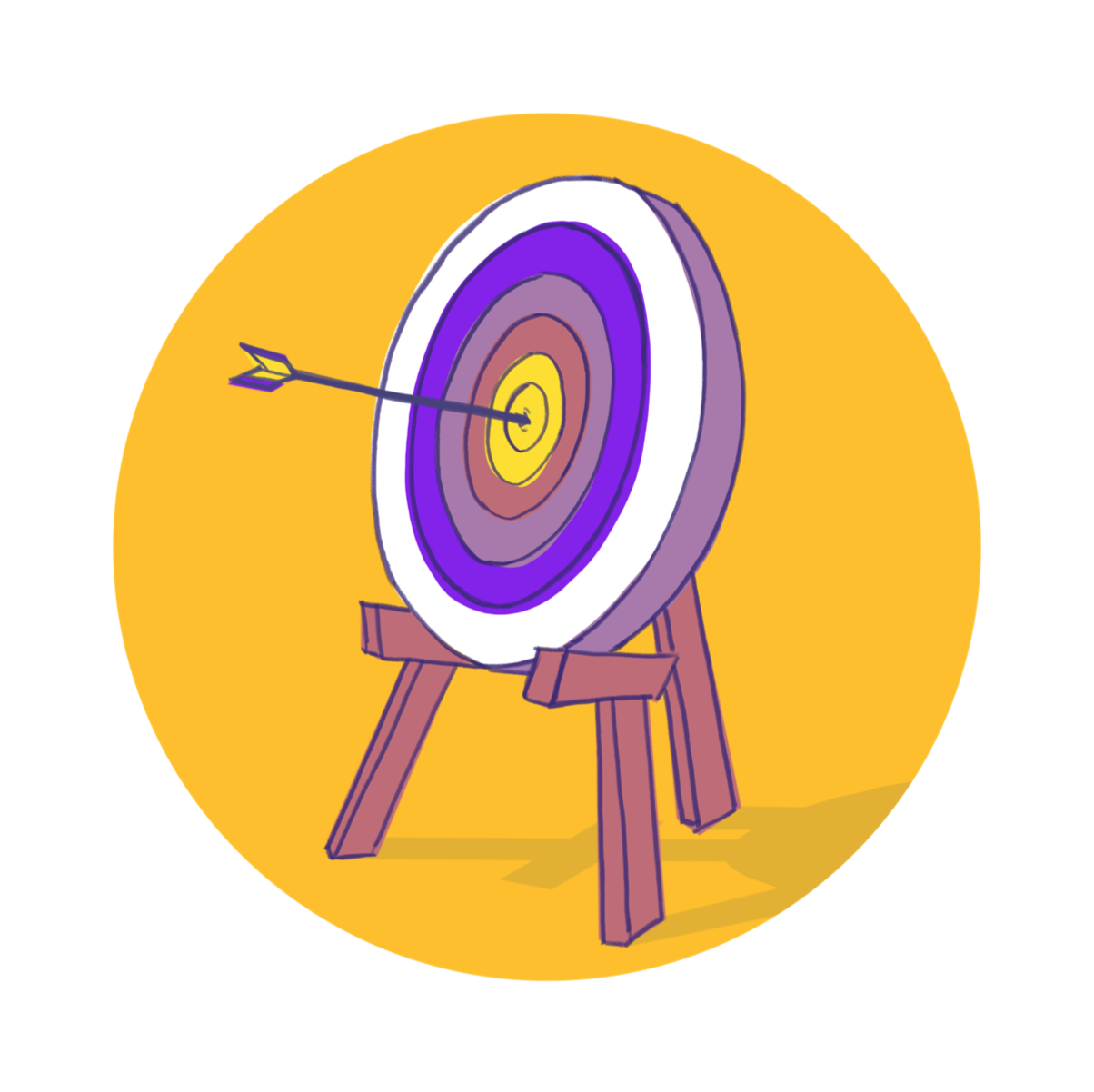 Learning Design
our design and evaluation service ensures you get maximum value and impact from your learning and training provision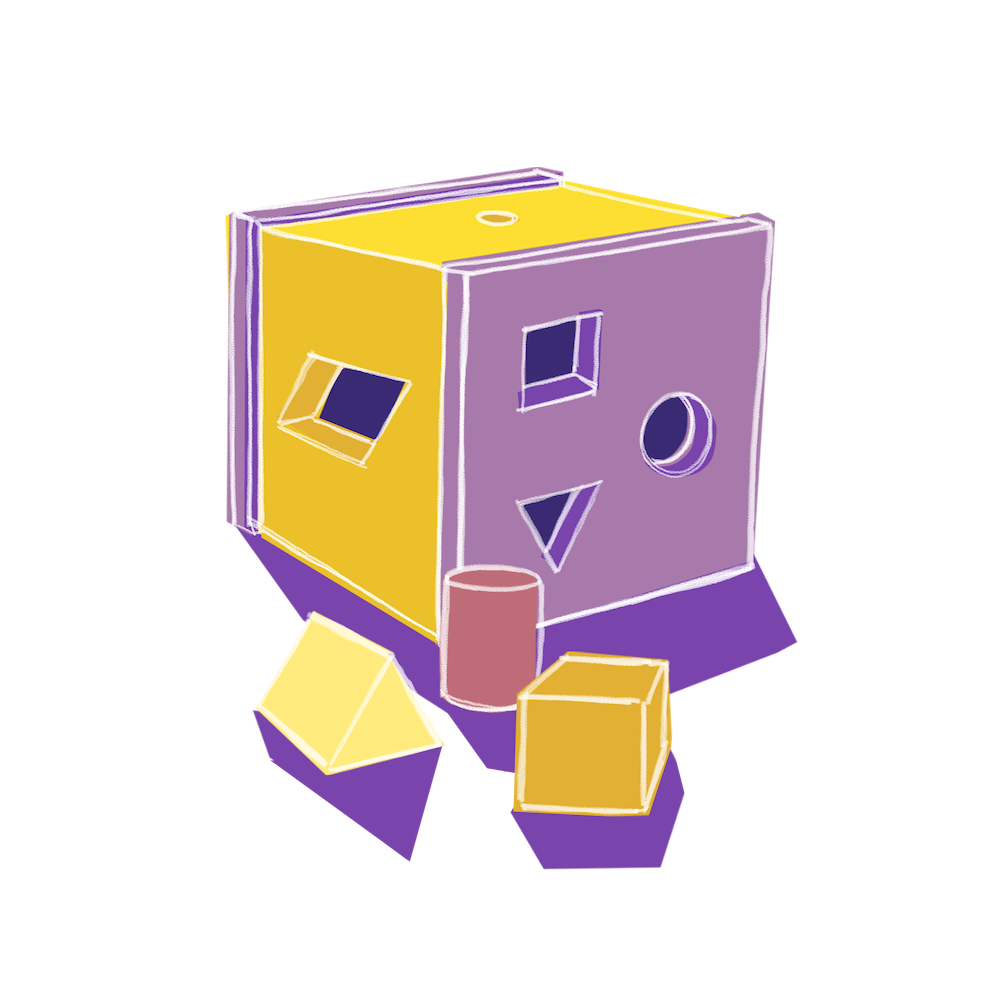 Projects
tailor-made interventions to tackle complex issues and deliver lasting transformation through better learning
"Ding showed us how we could translate our established and successful short course programme into an effective online learning experience, maintaining our distinctiveness and all important sense of place while focusing on student learning."
"Ding provided some excellent, out of the box thinking to determine which of our products sat where within the Higher Education framework, and how best to showcase them. They listened and understood what we wanted, went away and delivered exactly that. We would highly recommend working with them if you need expert advice pertaining to understanding and delivering in the HE sector."

Download your free Ding takeaway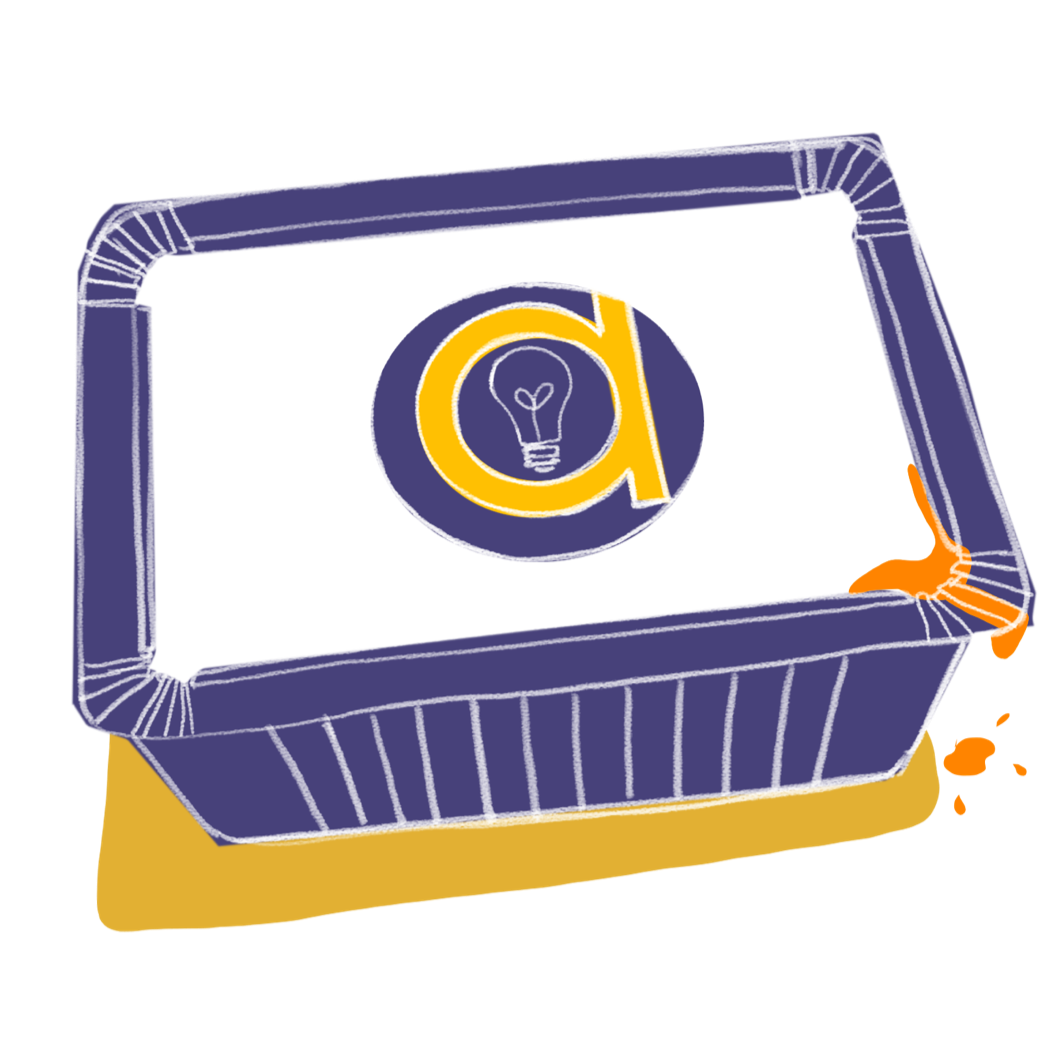 Need better blended learning?
Want to evaluate the effectiveness of your courses?
Interested in which platforms are best for supporting online
learning communities?
Check out our tasty takeaways packed with top tips