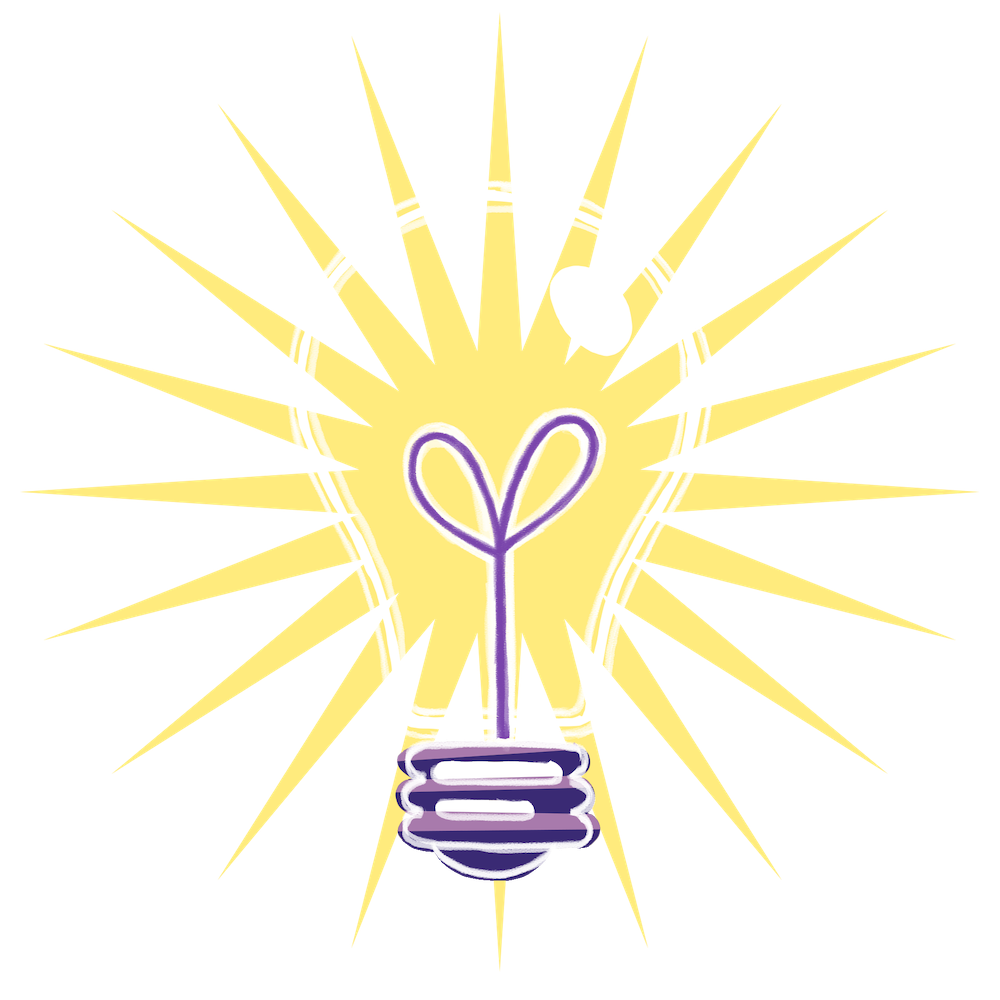 Ding! Your lightbulb moment is here
we create awesome online learning



We work with universities, businesses, software and technology vendors and training providers
to improve the online learning experience. Here's how we do it.

Ding was founded by three of us: Tony, Phil and Nicholas.
Between us, we've got the knowledge and experience you need.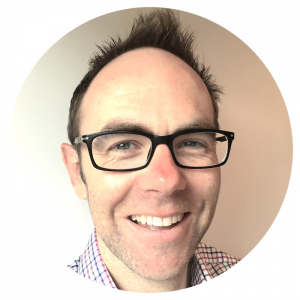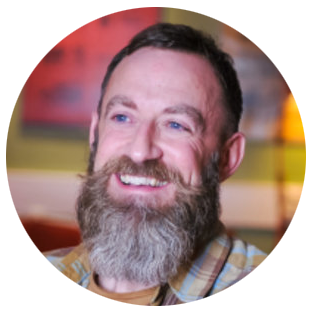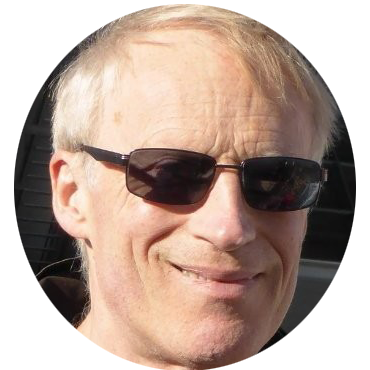 we listen.
we ask questions.
we feed everything into the Ding-O-Meter.
we come back to you with a handful of options about how we can add value to your business.
you decide how you want to proceed, and we support you.

Simple.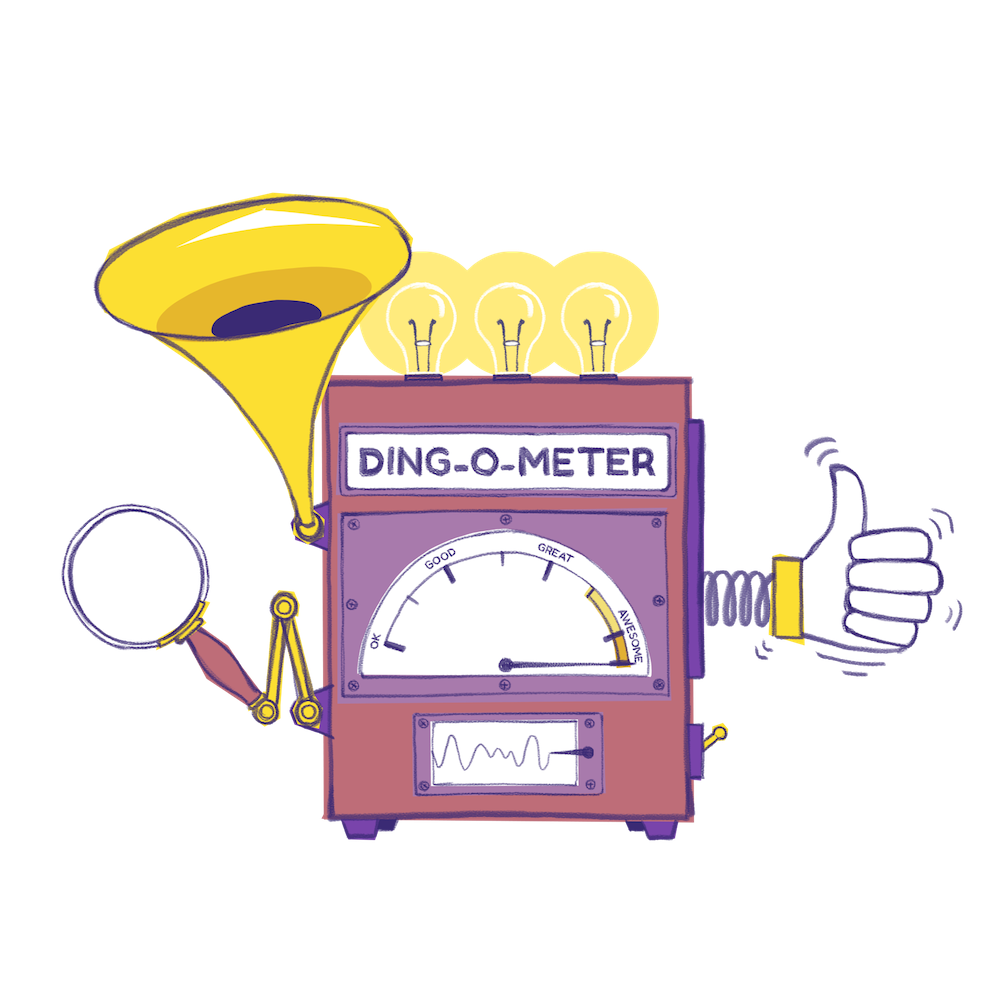 If you've got this far, we should probably talk.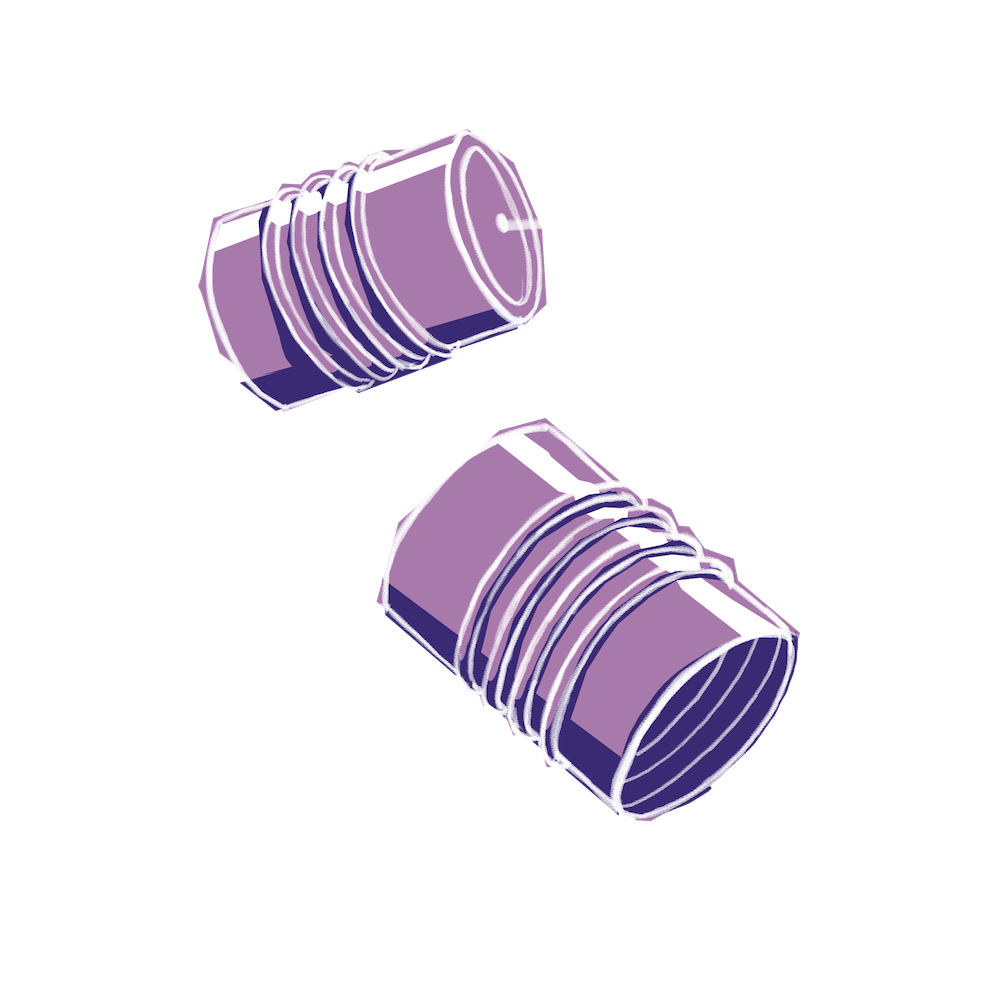 help us banish boring online learning