In this episode, my guest is Ellie Soccorsy, who is a Learning and Development Adviser at Edyn, a hotel, travel and hospitality business. Ellie develops and facilitates learning experiences for teams across Edyn's business, and works on multiple sites across Europe. A key aspect of her role is onboarding different business areas into learning and training to produce a consistent experience.
When we're designing learning, we often focus on the learning experience but overlook the bit that comes before – in other words, how we 'onboard' learners into an experience. So in this episode, Ellie explains how she approaches and onboards different business areas in order to produce meaningful learning and training.
Here is a summary of the advice Ellie provides during the podcast:
How to make onboarding effective
Personalise the onboarding experience as much as possible

Take time to give learners a meaningful experience

Help them see the 'bigger picture'

Inspire them at the start
You might also like: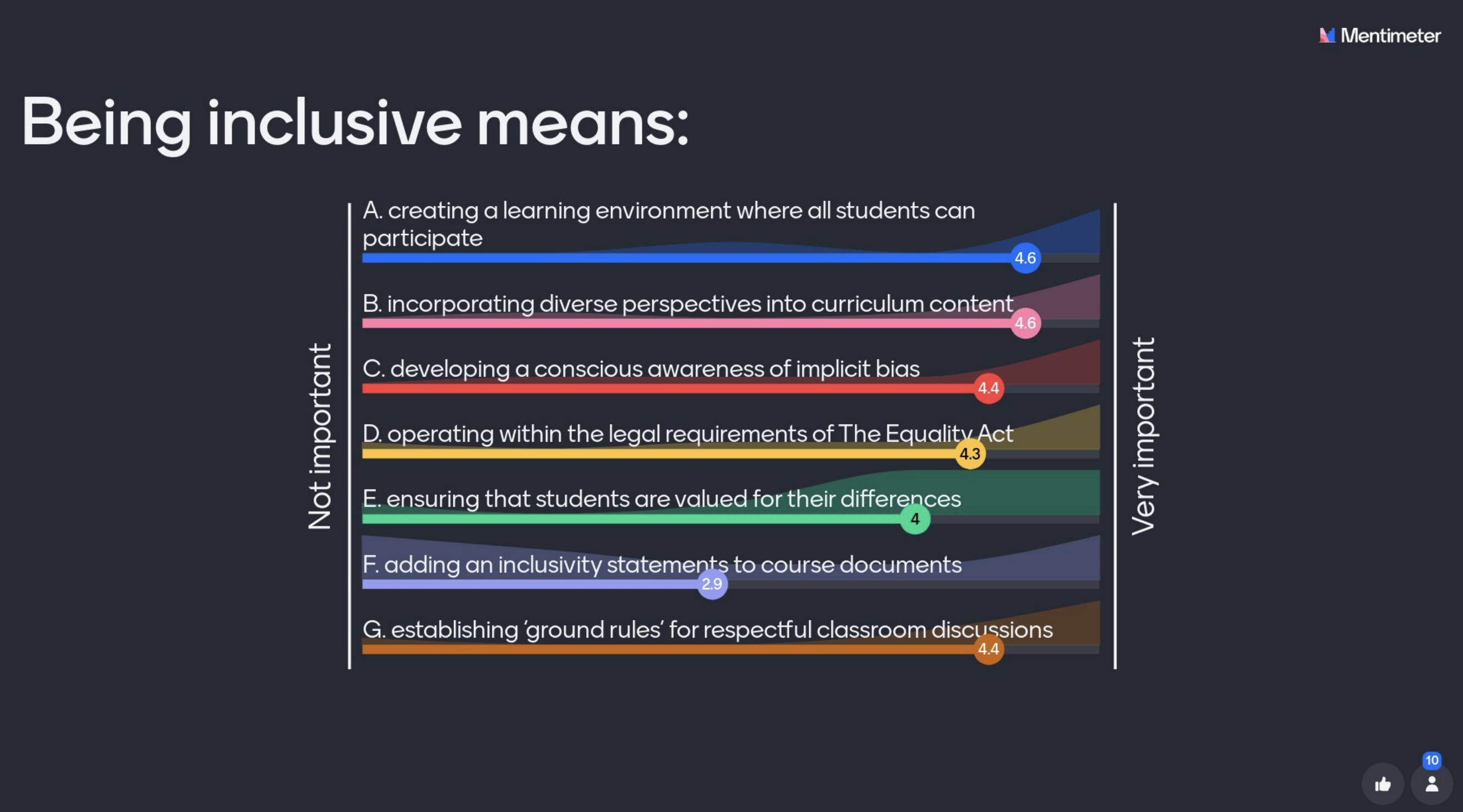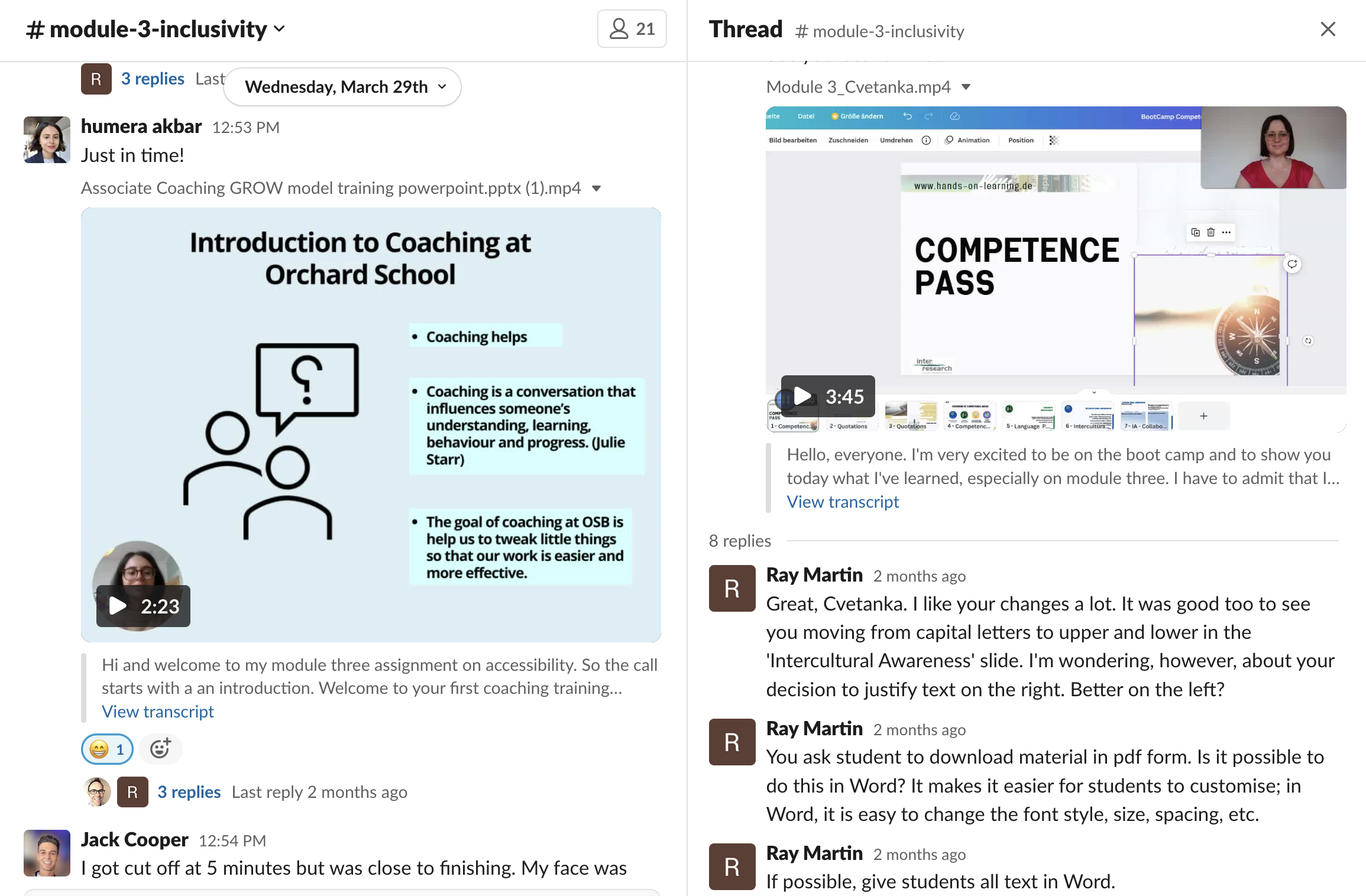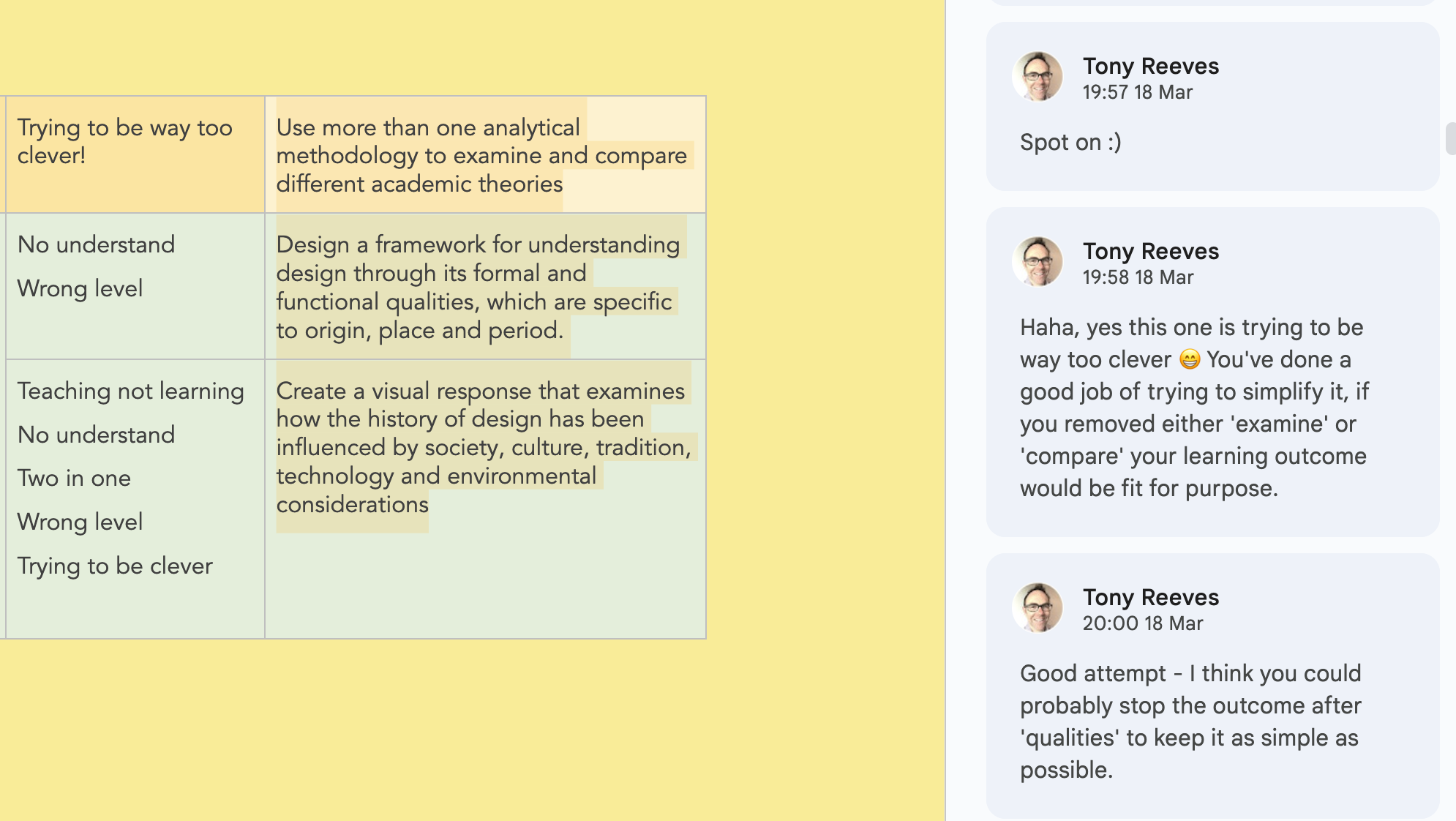 Want to learn about learning design?
Then you might be interested in our 6-week Learning Design Bootcamp.
Two 60-minute live sessions per week
Slack-based community and 1-2-1 support
Six module assignments and personalised feedback
Learn about 6 core aspects of learning design