In this episode, my guest is Penelope Bellegarde, founder of The Data Touch consultancy and Data Coaching for Leaders. Penelope's mission is to bring data into the boardroom using simple, clear language in order to bridge the gap between data and business. Her aim is to empower individuals and organisations with data expertise and has worked with huge clients including Pricewaterhouse Coopers and HSBC.
I wanted to explore the strategic value of learning design in a business context. So during the conversation, we examine how businesses use data to learn and adapt, what good looks like in terms of data-driven learning, and what kind of training programmes can help businesses learn more effectively from their data.
The strategic value of learning design
Penelope also explains some of the common barriers that prevent businesses from learning from their data. This is where learning design can add significant value to businesses at a strategic level. If learning design is concerned with the intended outcome of activity, then learning designers can play an important role in guiding businesses towards developing clearer outcomes. This enables the development of Key Performance Indicators that enable the business to measure the extent to which the outcomes are being met. Once this is done, learning designers can then develop a programme of activity that will enable people to deliver the intended outcomes.
The strategic value of learning design is not yet widely recognised. Hopefully in this episode, we go some way towards making an argument for involving learning designers in more conversations about strategy.
Enjoy the podcast!
You might also like: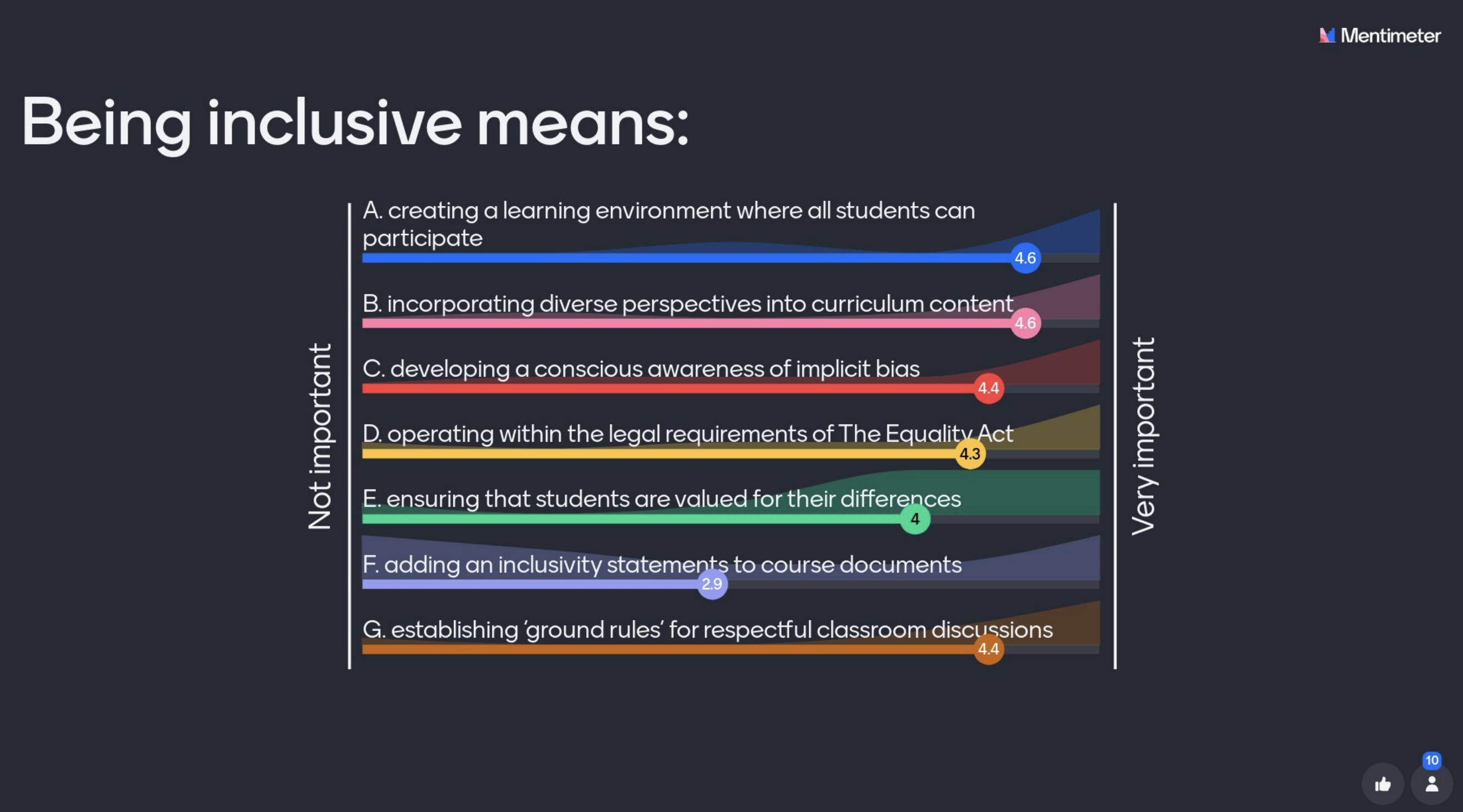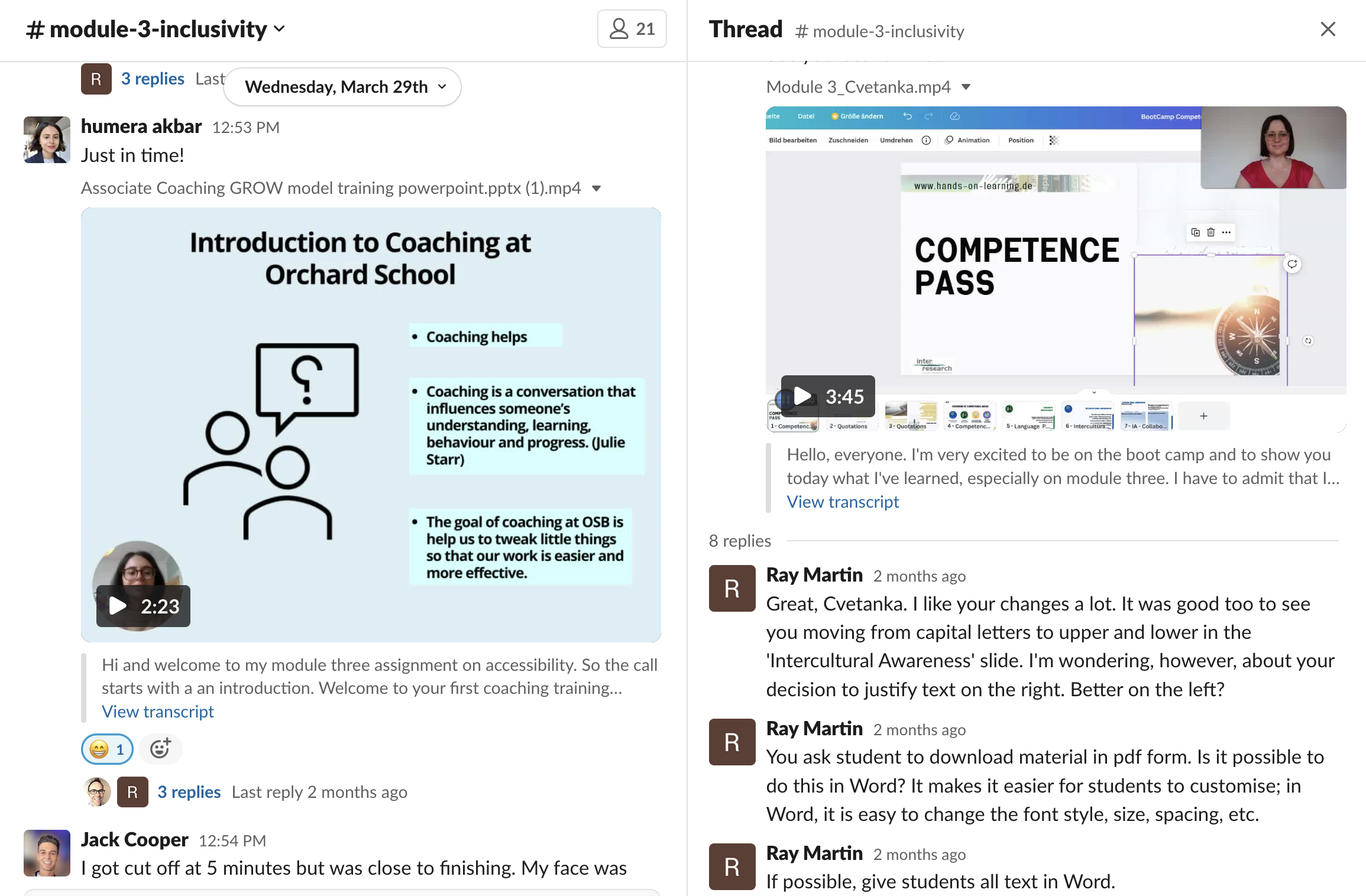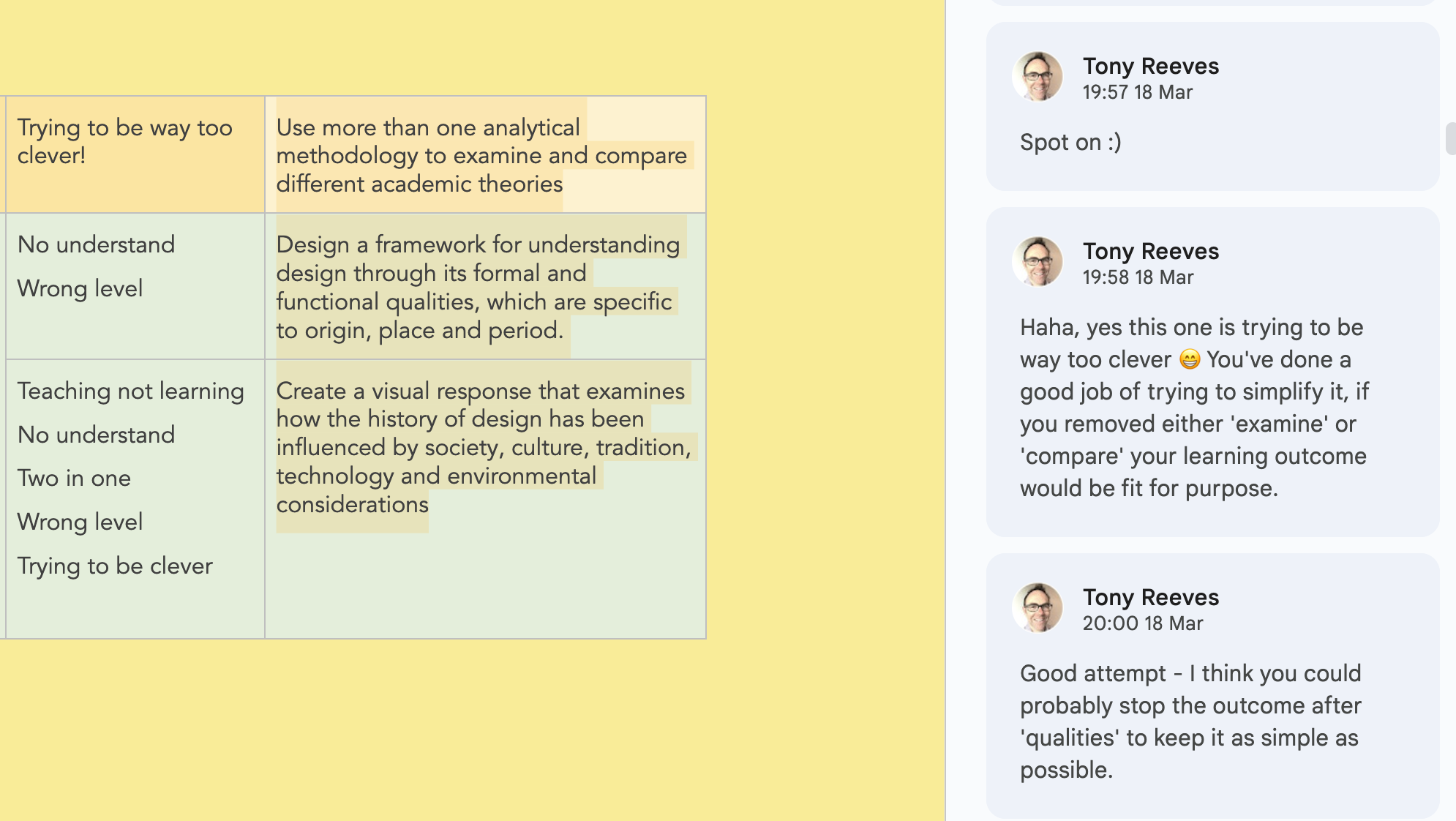 Want to learn about learning design?
Then you might be interested in our 6-week Learning Design Bootcamp.
Two 60-minute live sessions per week
Slack-based community and 1-2-1 support
Six module assignments and personalised feedback
Learn about 6 core aspects of learning design