Multiple seats?
Facilitated experience?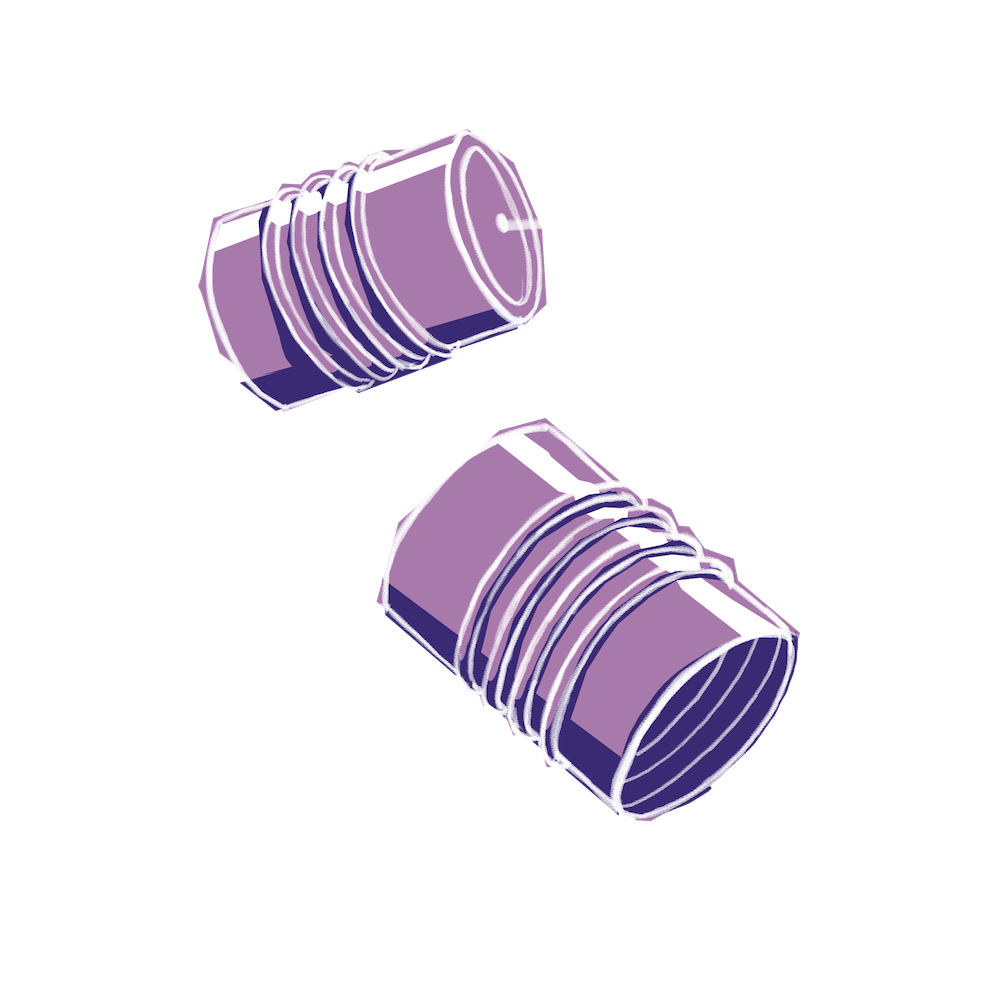 No problem.
If you'd like to give your team access to this course, we're very happy to arrange this. Book 5 or more seats and we'll give you a 10% discount – just send us a message at hello@ding.global and we can work out the details.
If you prefer a facilitated experience, we can also arrange this. We'll provide three live workshops to help you and your team unpack and discuss the course content. Tell us how many people you'd like us to take through the course and we'll work with you to develop a bespoke experience. Just send us a message at hello@ding.global.
Thanks! 
The Ding team would love to work with you!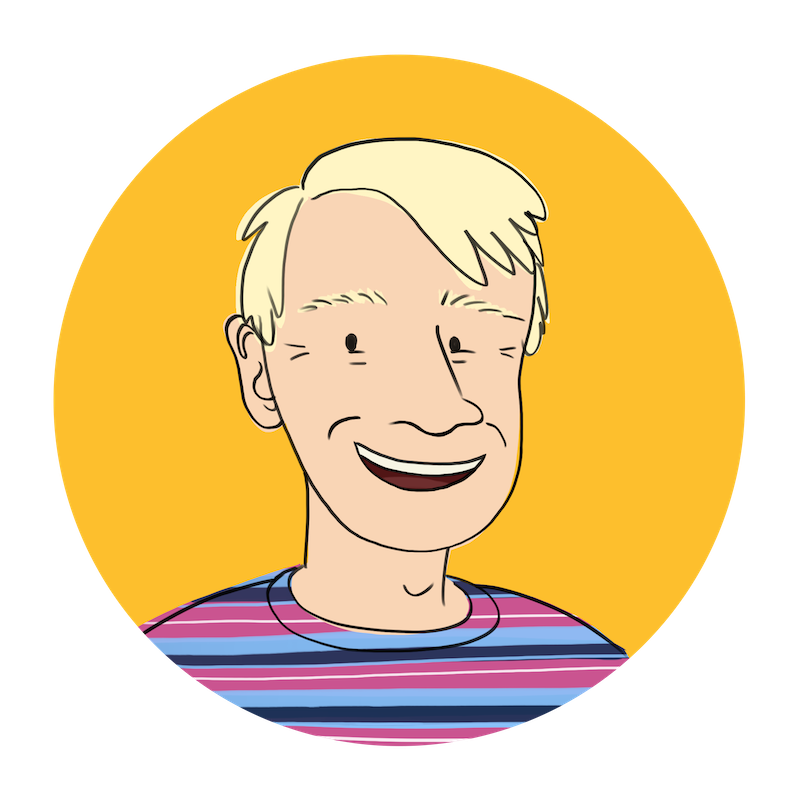 Nicholas
Superpowers: learning outcomes and assessment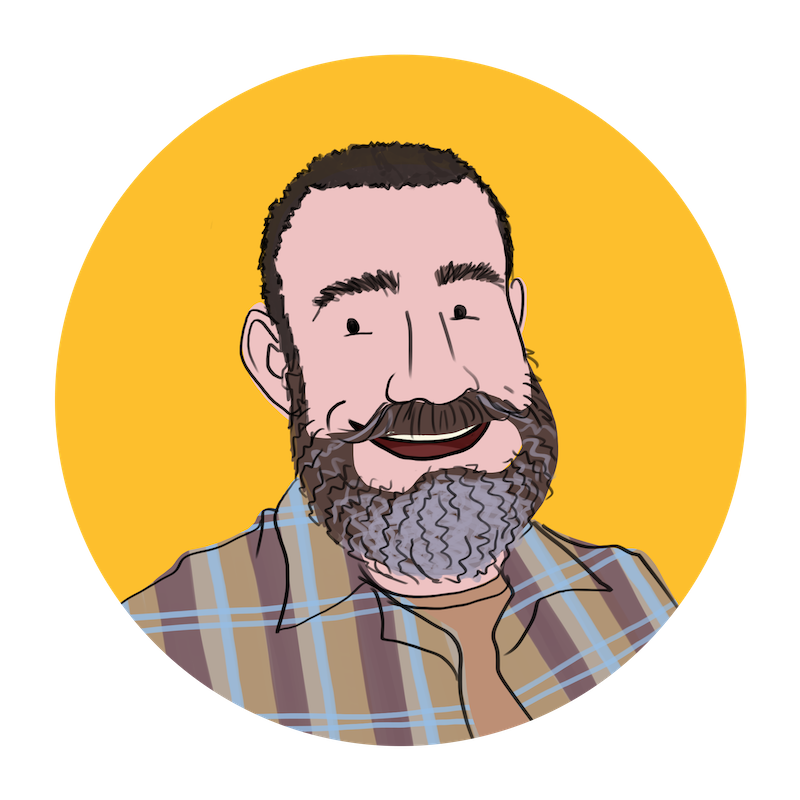 Phil
Superpowers: learning design and communities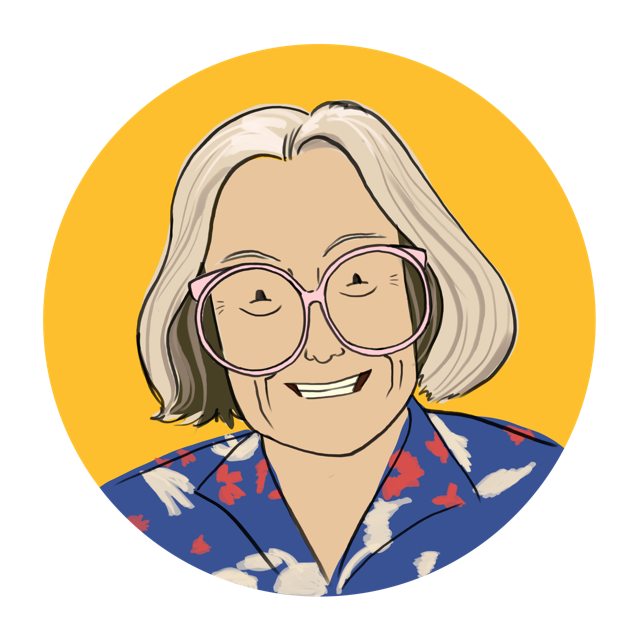 Ray
Superpowers: inclusivity and accessibility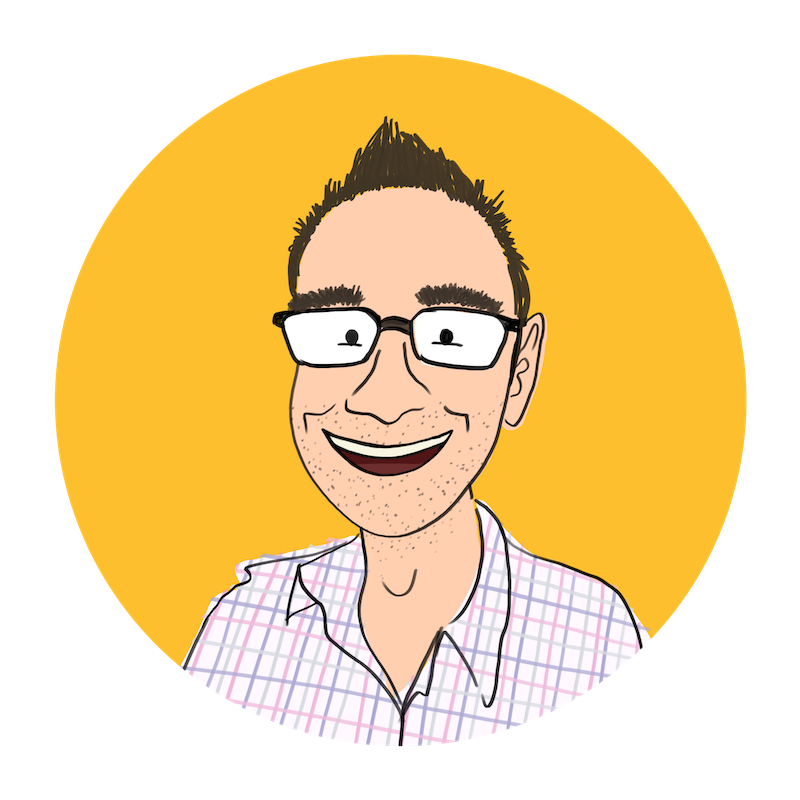 Tony
Superpowers: technology and learning design
Don't leave empty handed!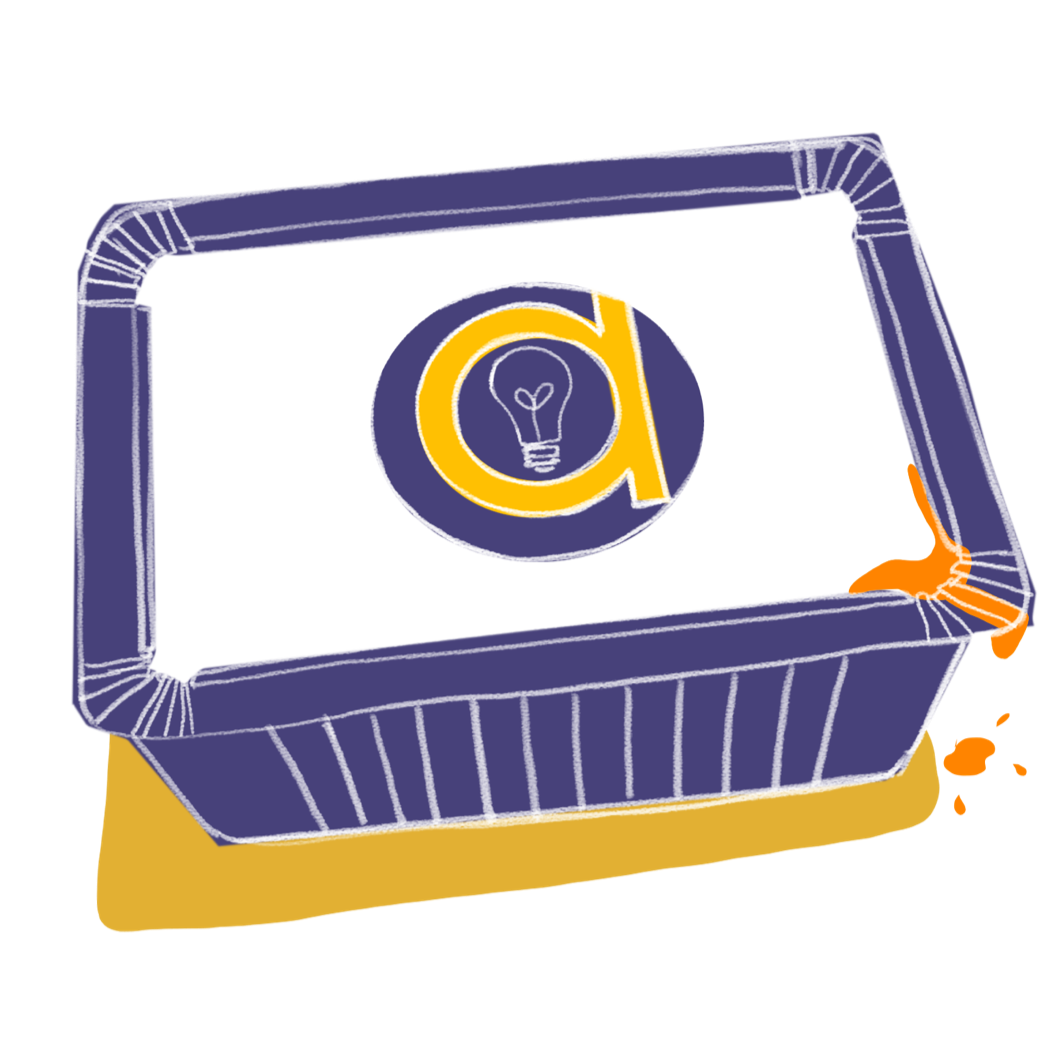 Take one of our tasty takeaways with you.
Our guides are packed with top tips about how to design awesome learning experiences.
Munch away!