Sometimes we know exactly what we want, which makes it easy to ask for it. 
However, sometimes we're not so sure, which makes talking about it all the more important.
If you want to create more effective learning experiences, but don't know where to start, give us a tinkle.
Better still, give us a Ding!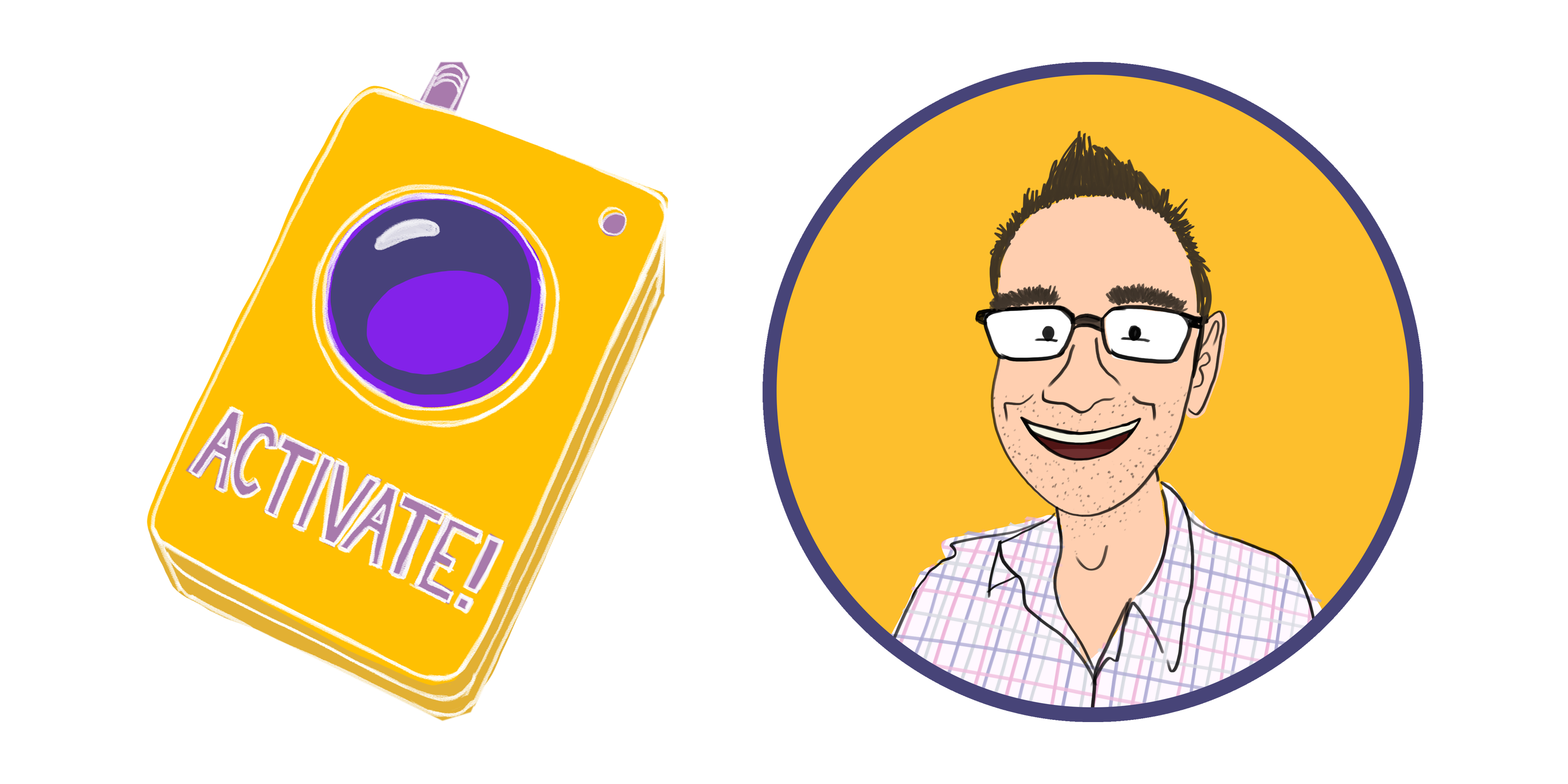 Download your free Ding takeaway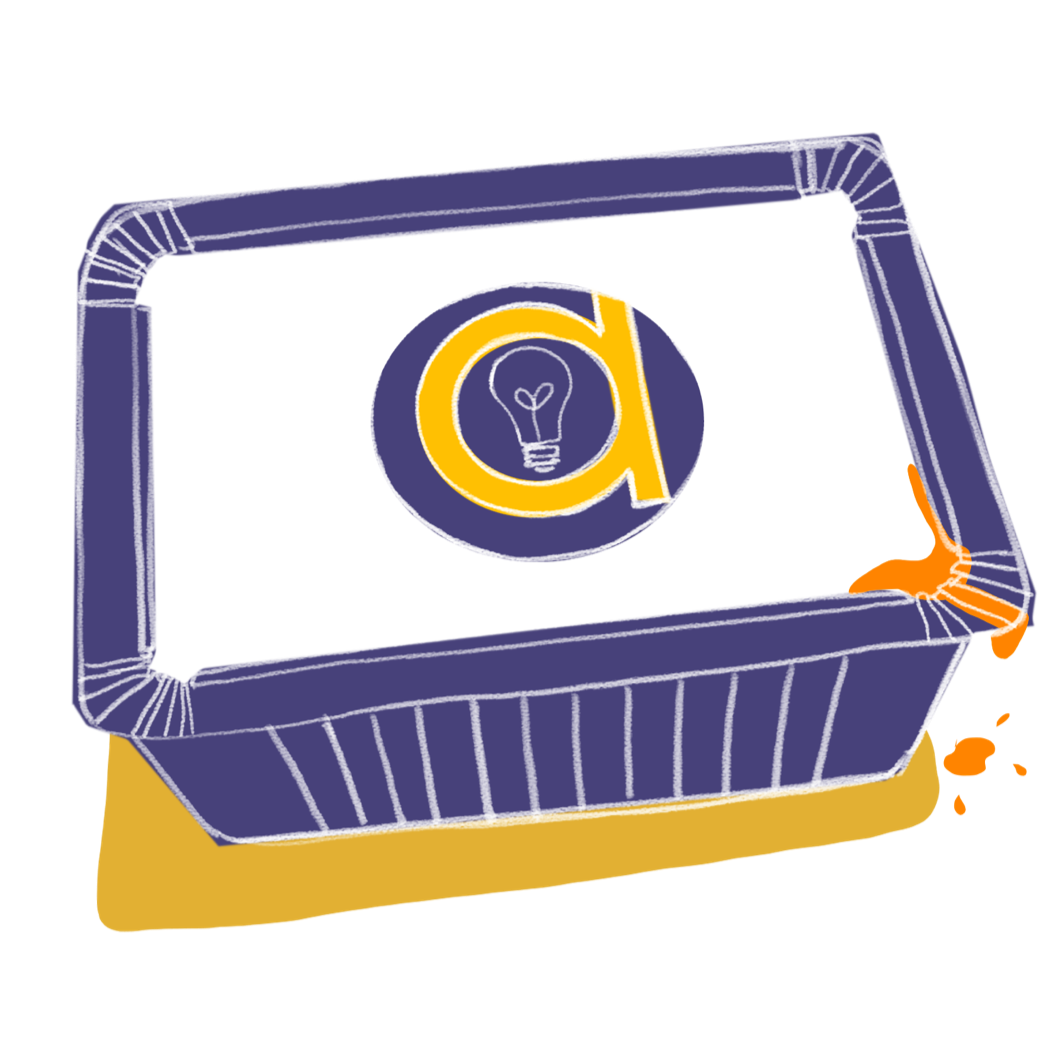 Need better blended learning?
Want to evaluate the effectiveness of your courses?
Interested in which platforms are best for supporting online
learning communities?
Check out our tasty takeaways packed with top tips