Projects
tailor-made interventions and consultancy to tackle complex issues and deliver lasting transformation through better learning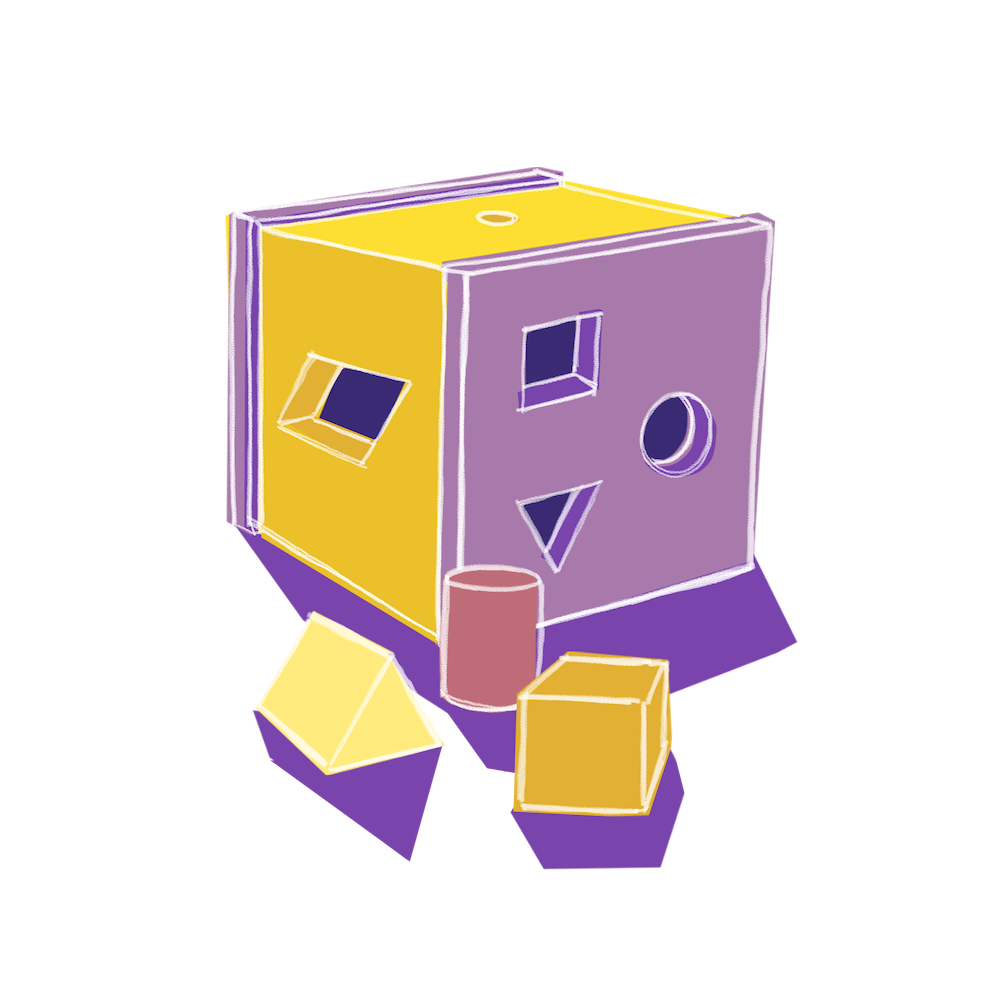 What we do

Projects are often complex and require a combination of strategies to deliver them successfully.
We create a bespoke programme of activities and support to ensure your project is delivered on time and on budget.
Scope
We work with you to define and unpack the scope, outcomes and deliverables of your project. This often involves facilitating an inclusive workshop to ensure diverse opinions are represented and able to influence the scope.
Align
We design a programme of activities and align them with your outcomes to produce new ideas. These insights enable you to tackle the problem and deliver the project.
Evaluate
We create a robust set of criteria to enable us to evaluate the success of the project. We then facilitate a workshop and series of activities to gather insights and data, and use this to demonstrate impact and effectiveness.