Ding was founded by three of us: Tony, Phil and Nicholas.
Between us, we've got the knowledge and experience you need.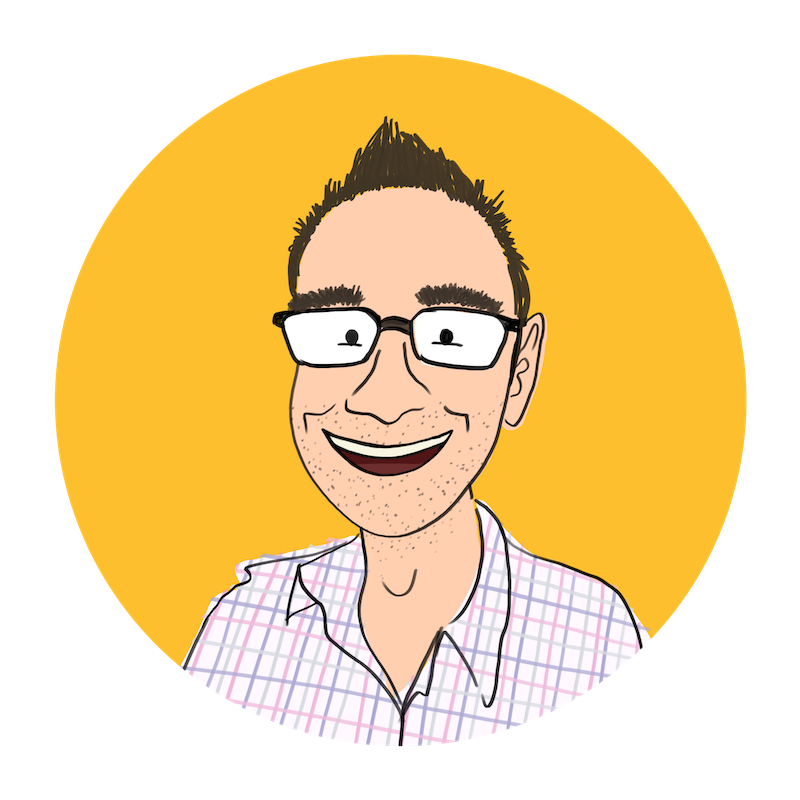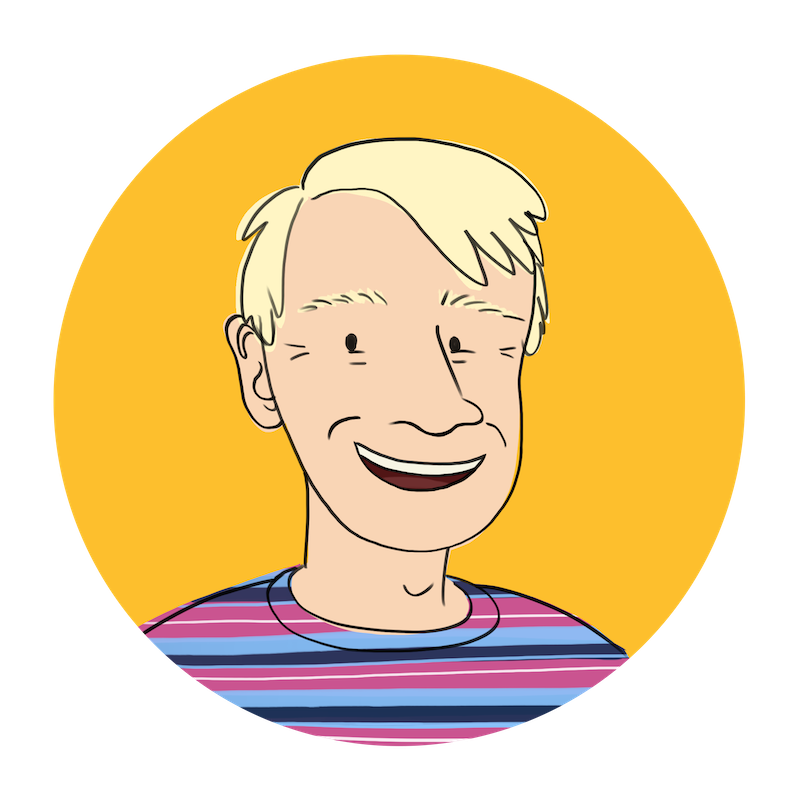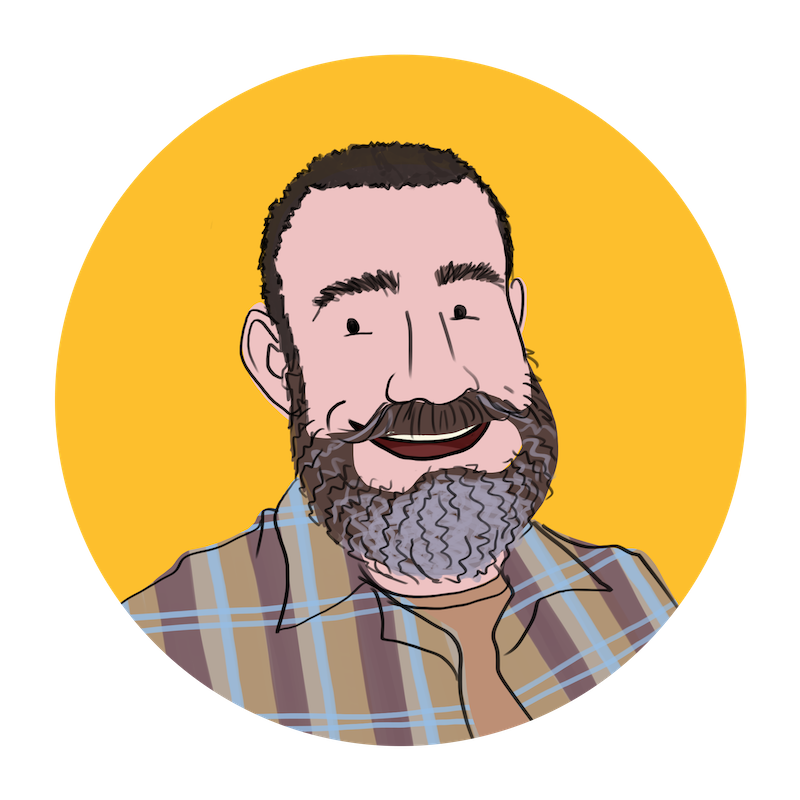 Tony Reeves is a creative educator with extensive knowledge of using technology to deliver effective online learning. He has over ten years' experience of working with individuals and teams to maximise online learning opportunities.

Nicholas Houghton is a creative learning designer, teacher educator, researcher, manager and PhD supervisor. He has worked with organisations in the UK, Canada, Portugal and Belgium to develop programmes of creative education.
Phil Gomm is an award-winning writer, director and producer of animation with ten years+ experience in the successful design, delivery and dissemination of creative education. He's also an expert project-manager of multi-participant collaborations.
Tony's research into experience-led transformation has enabled him to provide specialist knowledge to employees from the telecoms, energy and financial sectors. He can spot ineffective technology at 100 yards, and is an expert at helping people develop creative online learning solutions.

Nicholas has undertaken research for a range of organisations including the UK government, the English Arts Council, the Crafts Council of England and Wales, and the Quality Assurance Agency. He is a learning design ninja and likes few things more than knocking learning outcomes into shape.  

For ten years, Phil was course and community leader for a Screenskills-accredited degree programme with NSS student satisfaction scores routinely at 100%. He can spot a dud project brief, module or course at fifty paces. He can fix them too.
Download your free Ding takeaway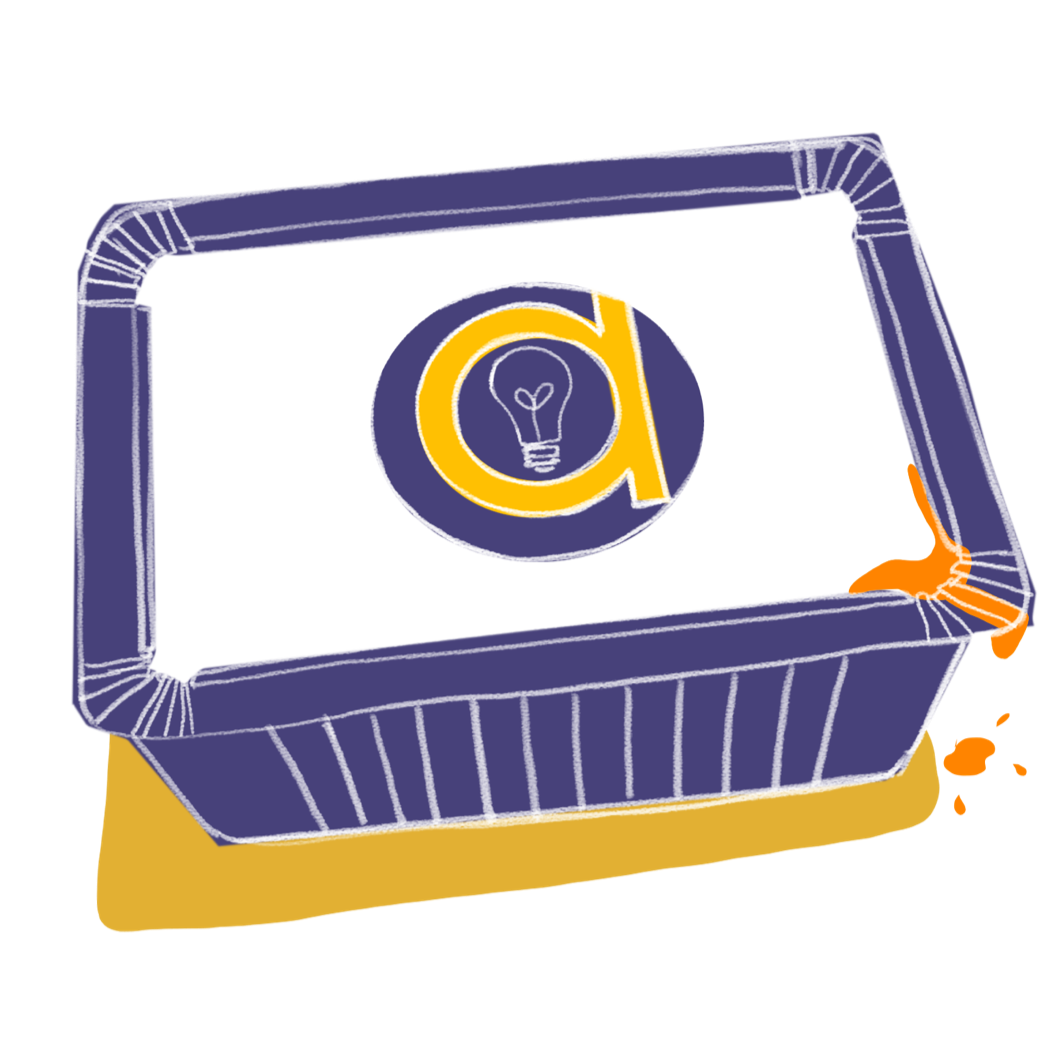 Need to increase engagement?
Want your students to
switch their cameras on?
Interested in which platforms are best for supporting online
learning communities?
Check out our range of tasty tips