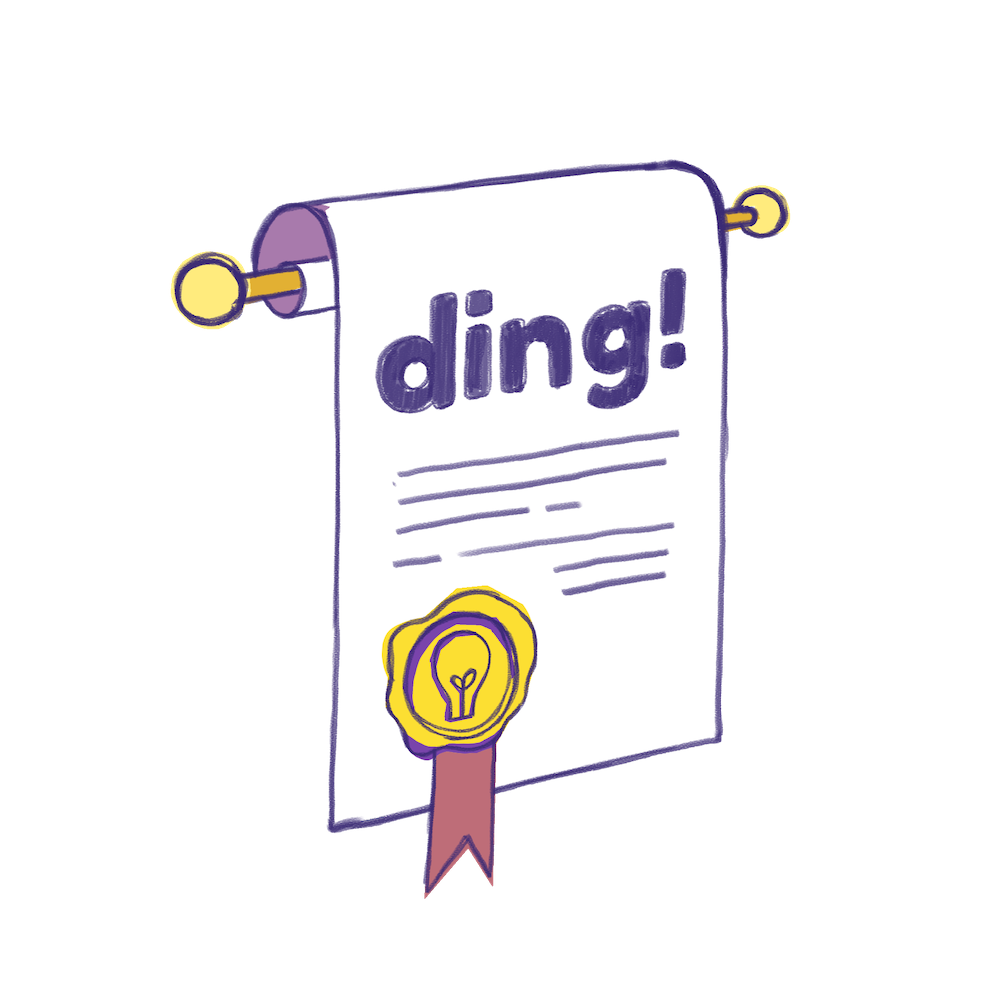 1  put the learner at the centre

Effective learning happens when it's designed around the needs of learners. We ensure that your courses, teaching and technologies are clearly aligned with your learners' needs.
Listening is the key to success in learning. We listen to your needs, and we help you listen to your learners so you can continuously adapt to their changing needs.
Without questions, learning is largely ineffective. We question every aspect of your learning provision to ensure that it is doing what you want. We also help you incorporate more questions into your courses to make learning more effective for your learners.
4  use plain English, not jargon 
Jargon creates barriers to learning. We only use plain English in everything we do, and we help you to minimise the jargon in your courses to minimise barriers for your learners.
5  be sensitive to culture

Every organisation has its own way of doing things. We ensure that your online learning clearly fits with the underlying beliefs, values, look and feel of your organisation.
6  provide impartial advice  
The sheer number of online learning platforms and technologies can be bewildering. We help you find the technologies that best meet the needs of your learners.
Too much choice can create uncertainty and paralyse decision-making. We use our experience to present you with clear choices and guide you to make confident, informed decisions about your online learning.
8  develop meaningful relationships  
Meaningful relationships are at the heart of every effective learning experience. We help you create ways for your learners to develop meaningful relationships through their online learning experiences.