Our courses and workshops help you design and deliver awesome learning experiences.
Learn at your own pace, or talk to us to 
arrange a facilitated experience for your team.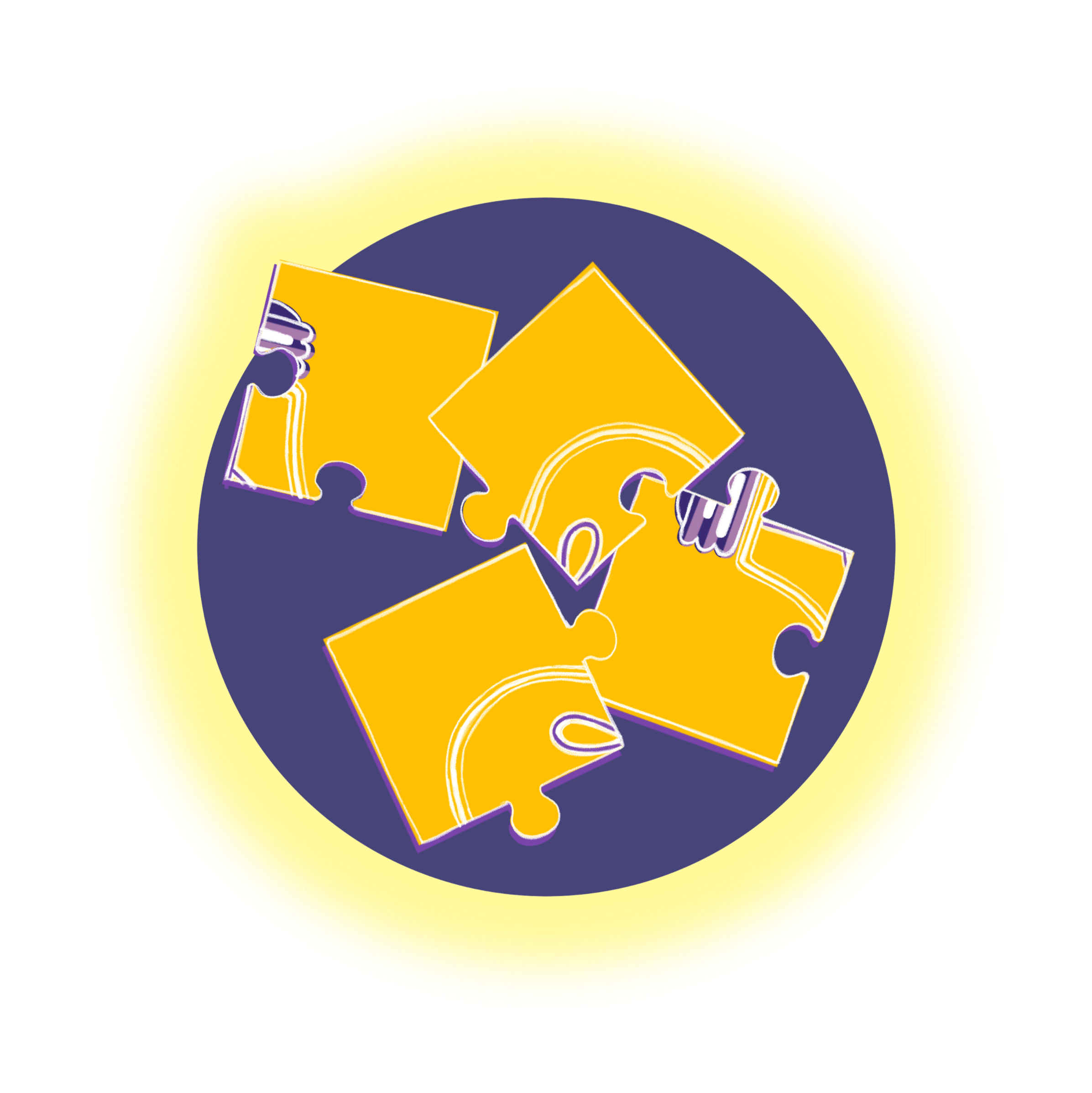 What do Learning Designers do? 

£free

Who is this course for?
People interested in becoming a Learning Designer


Managers who work with Learning Designers
Teachers interested in changing career
What will you learn?
The different roles and responsibilities of the learning designer

Who learning designers work with

How learning designers work

Whether you're qualified to apply for learning designer roles  
Learning Design Demystified

£360
Who is this course for?
Learning Designers who want to develop their ability to design and structure effective learning experiences

Educators who want to design and deliver more inclusive teaching sessions

Anyone with an interest in the principles and practices that underpin great teaching and learning design
What will you learn?
How to align activities with learning outcomes
How to create a session plan
How to use six awesome thinking tools to design learning
How to design inclusively and reduce barriers to learning
How to choose appropriate digital technologies 
How to harness the power of community 
You'll get a Ding workbook packed with activities to help you apply what you learn straight away. And you'll receive personalised feedback on your activities to help you develop your learning design skills.
Learning Design Bootcamp 

£1,200
Who is this course for?
Learning Designers who want a full introduction to the core knowledge and skills required for learning design work

Established Learning Designers who want to refresh their skills using DIng's six principles of great learning design

Educators who want to move into learning design roles
What will you learn?
How to write clear learning outcomes
How to develop learner personas
How to develop inclusive learning resources
How to sequence learning activities and experiences to develop a coherent learning journey
How to use accountability to drive engagement 
How to design seamless learning experiences across multiple touchpoints
You'll work through 30 lessons, complete 12 activities and six assignments, and receive personalised feedback on every one. By the end of the course, you'll be a learning design superstar!
And if you'd like a facilitated experience for a group, we can arrange that too.
workshops designed to address your priorities
Our workshops can take place onsite, online, on a single day or over several days according to your needs.
preparing for
blended learning
inclusive teaching
and assessment
You choose the focus, we design the best activities for delivering the knowledge and skills you require.
people
Great learning design happens when everyone feels invested. Our approach to course design is informed by our extensive knowledge of how people learn, and how to construct meaningful learning experiences.
technology
At Ding, we are arch-pragmatists when it comes to technology. We believe that technology should always be working to deliver seamless, engaging learning experiences while remaining largely invisible.
strategy
Your courses and training should always be working to deliver your strategic objectives. We work with you to maximise the opportunities that great learning design can bring you and your business.