Courses
bespoke and ready-made programmes to help you design and deliver awesome learning experiences.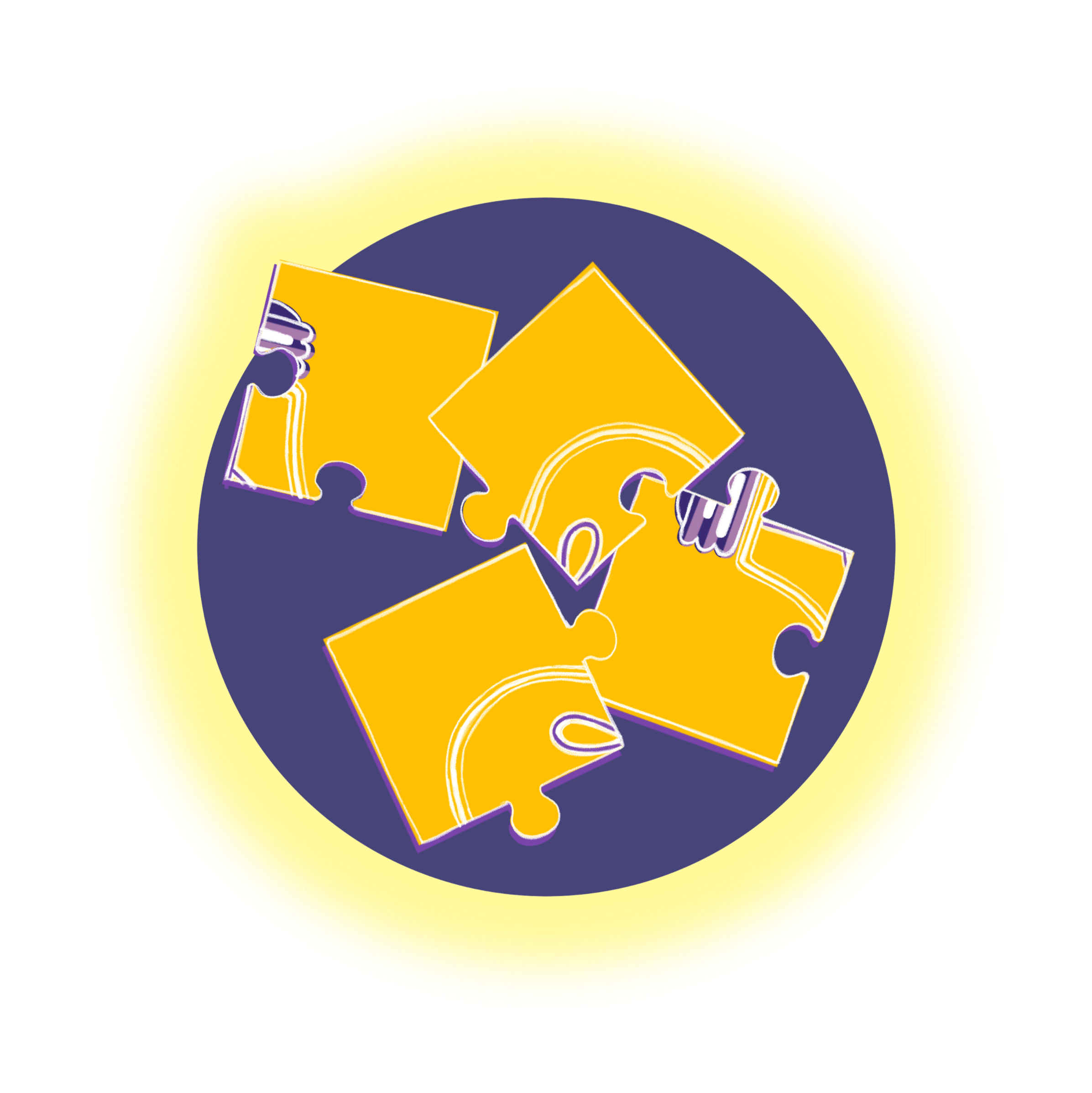 bespoke
You choose the focus, we design the best activities for delivering the knowledge and skills you require.
Our courses can take place in your workplace, online, on a single day or over several days according to your needs.
people
Great learning design happens when everyone feels invested. Our approach to course design is informed by our extensive knowledge of how people learn, and how to construct meaningful learning experiences.
technology
At Ding, we are arch-pragmatists when it comes to technology. We believe that technology should always be working to deliver seamless, engaging learning experiences while remaining largely invisible.
strategy
Your courses and training should always be working to deliver your strategic objectives. We work with you to maximise the opportunities that great learning design can bring you and your business.
ready-made
There are some core competencies that individuals and teams need to create awesome learning experiences.
So we've distilled them into three courses.
preparing for
blended learning
inclusive teaching
and assessment