Apply for a Ding scholarship!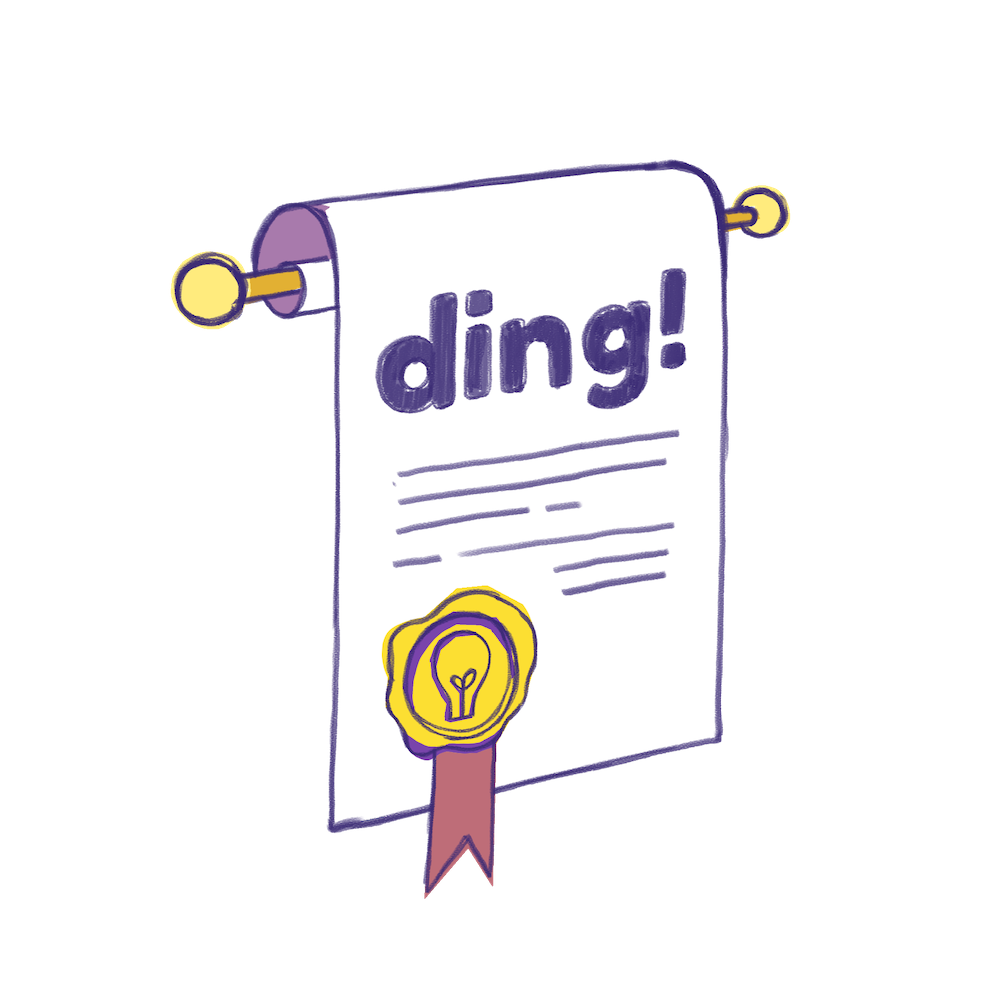 Ding is a business. But it's a business driven by values.
We have to make money so we can pursue our mission to transform lives through awesome learning design.
But we want everyone to be able to access our content for a fair price.
That's why we offer Ding scholarships. 
If you'd like to apply for a scholarship, please complete the form below and tell us why you think you're a suitable candidate.
We consider every application, and we look forward to receiving yours!
Your application will be considered by the Ding team!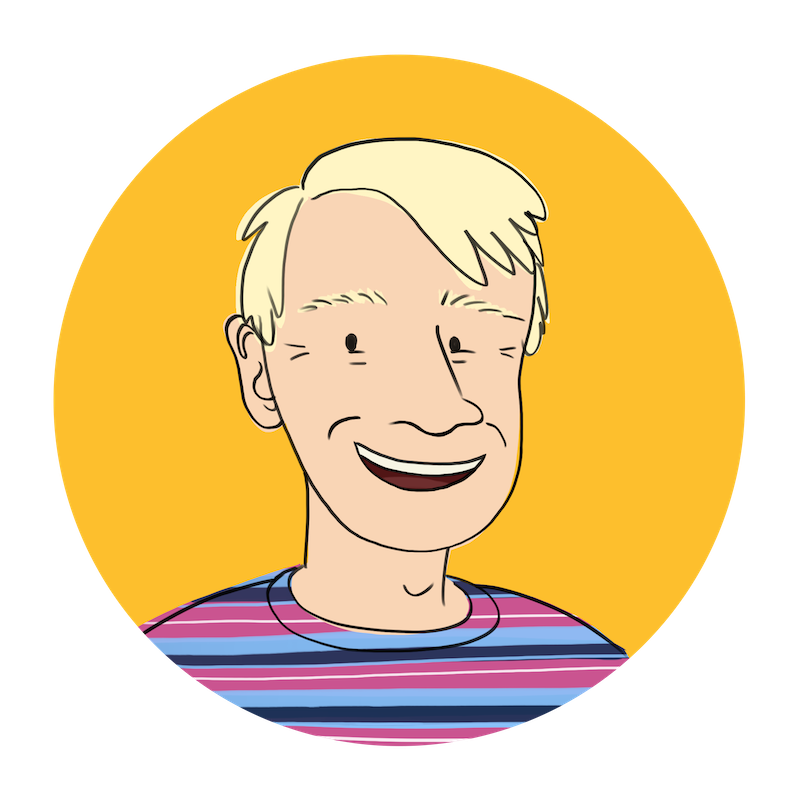 Nicholas
Superpowers: learning outcomes and assessment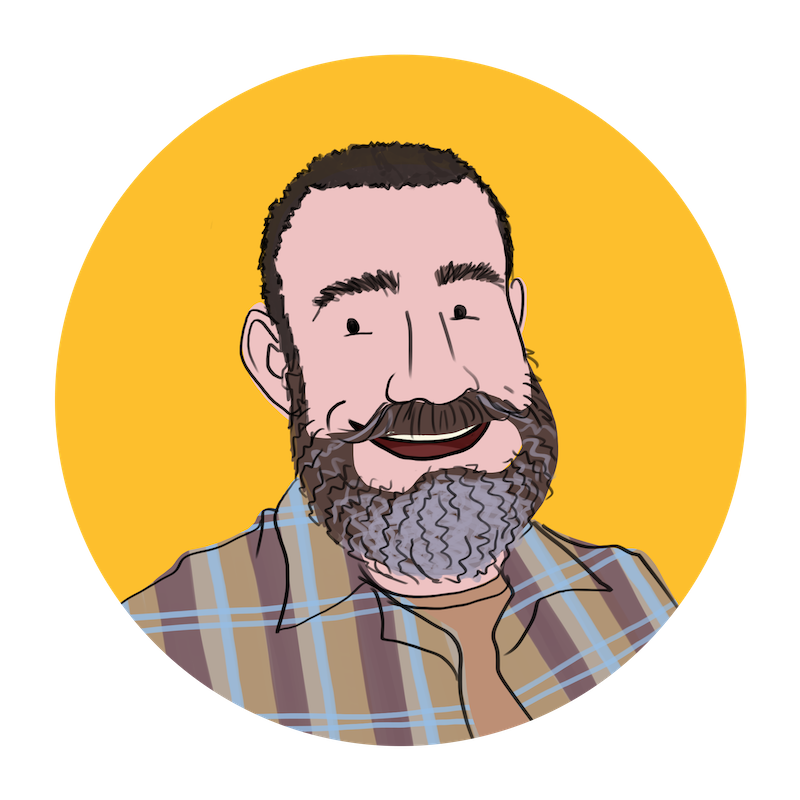 Phil
Superpowers: learning design and communities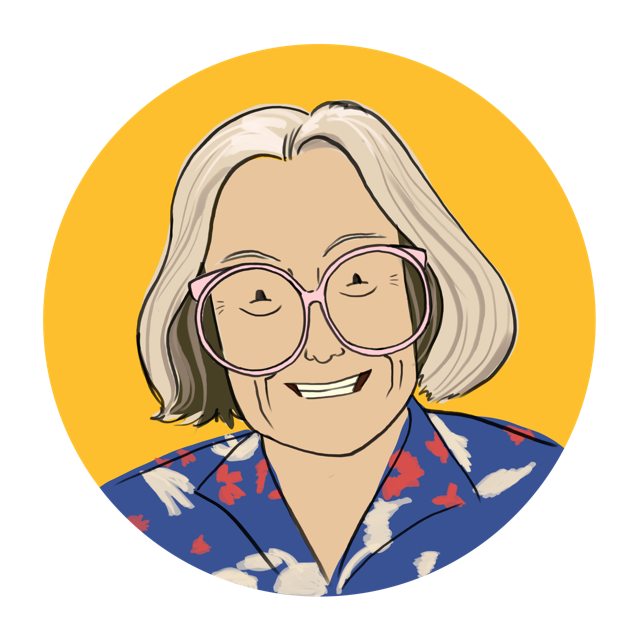 Ray
Superpowers: inclusivity and accessibility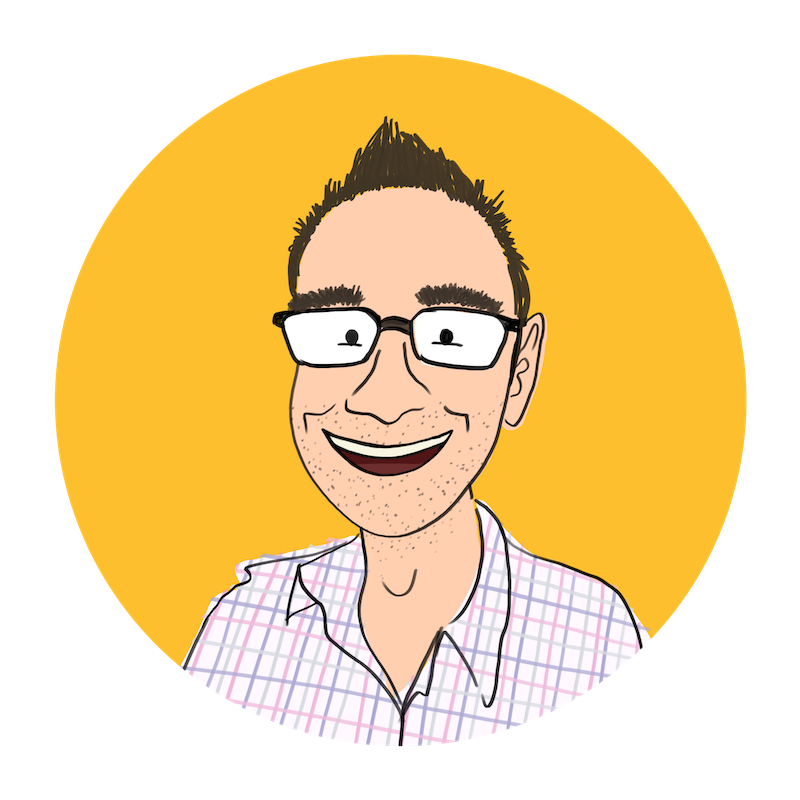 Tony
Superpowers: technology and learning design