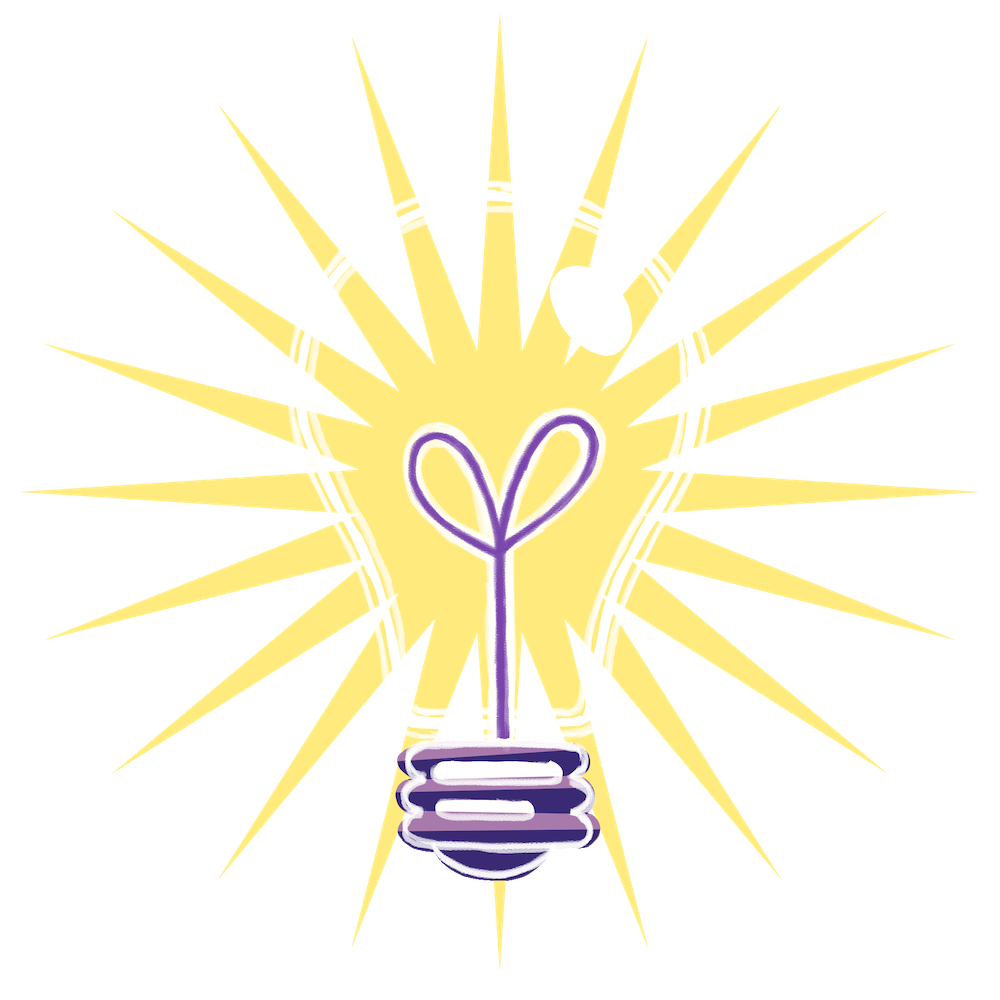 Ding! Your lightbulb moment is here
Ding really helped us have the confidence to get our online offer off the ground. As a small provider with an emphasis on practice based courses, online delivery wasn't our natural habitat. Ding showed us how we could translate our established and successful short course programme into an effective online learning experience, maintaining our distinctiveness and all important sense of place while focussing on student learning. Working with Ding was truly collaborative and co-creative. They helped us understand the questions we needed to ask
both of ourselves and of them in developing a brief for the project as well as carrying it through to launch.
Francine Norris, Principal, West Dean College of Arts and Conservation
we create awesome online learning



We work with universities, businesses, software and technology vendors and training providers
to improve the online learning experience. Here's how we do it.
Utterly brilliant! Got me over the terror of teaching on Zoom! Relaxed, informed, fun way of learning how to deliver and embrace the online teaching process. It was useful being able to identify your preferred teaching style, then translating that into textural teaching experience for students, having fun, using different tools on this digital platform.
My work has taken off in a new direction, love it, so now I'm converted!
Download your free Ding takeaway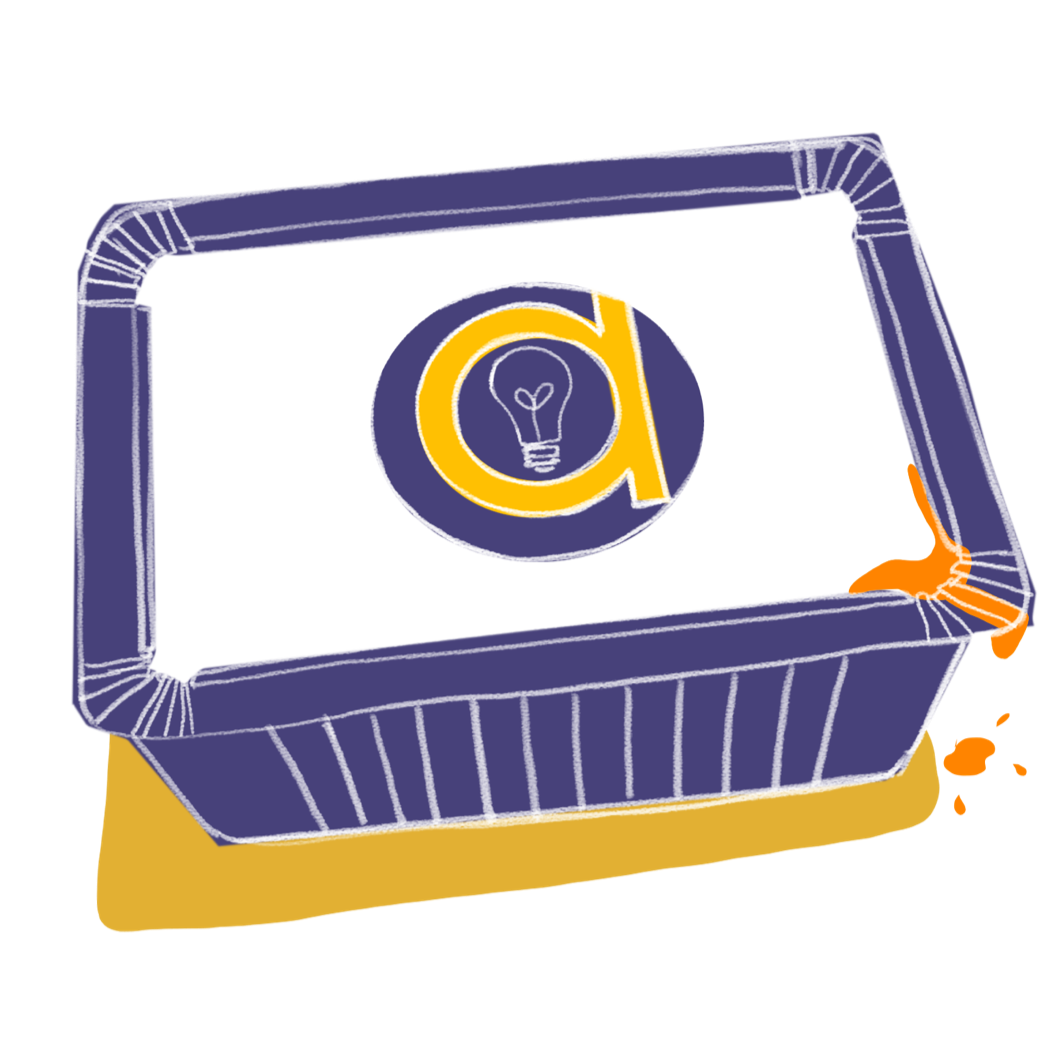 Need to increase engagement?
Want your students to
switch their cameras on?
Interested in which platforms are best for supporting online
learning communities?
Check out our range of tasty tips
Ding was founded by three of us: Tony, Phil and Nicholas.
Between us, we've got the knowledge and experience you need.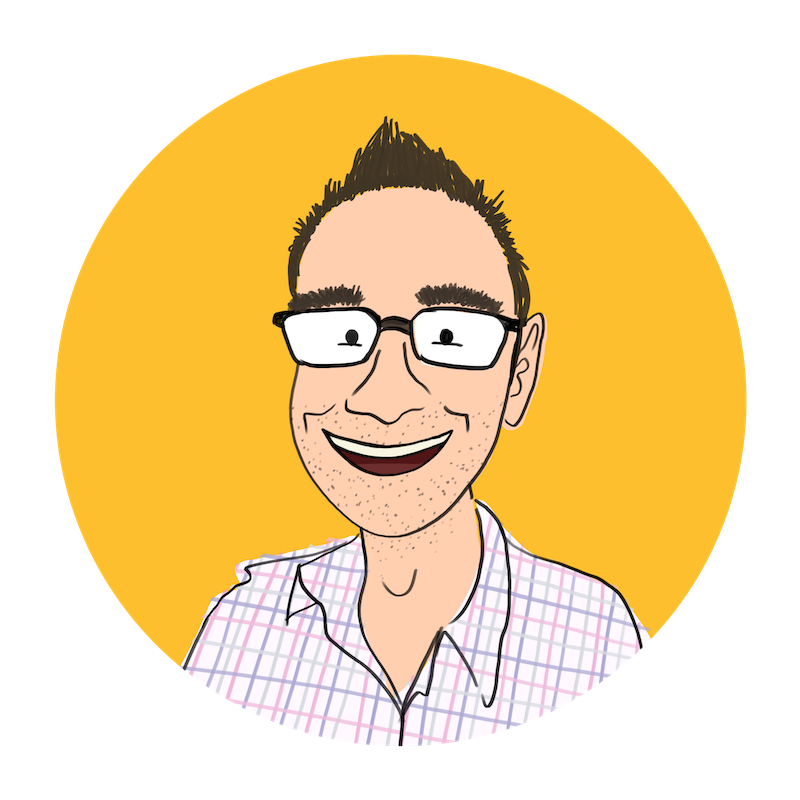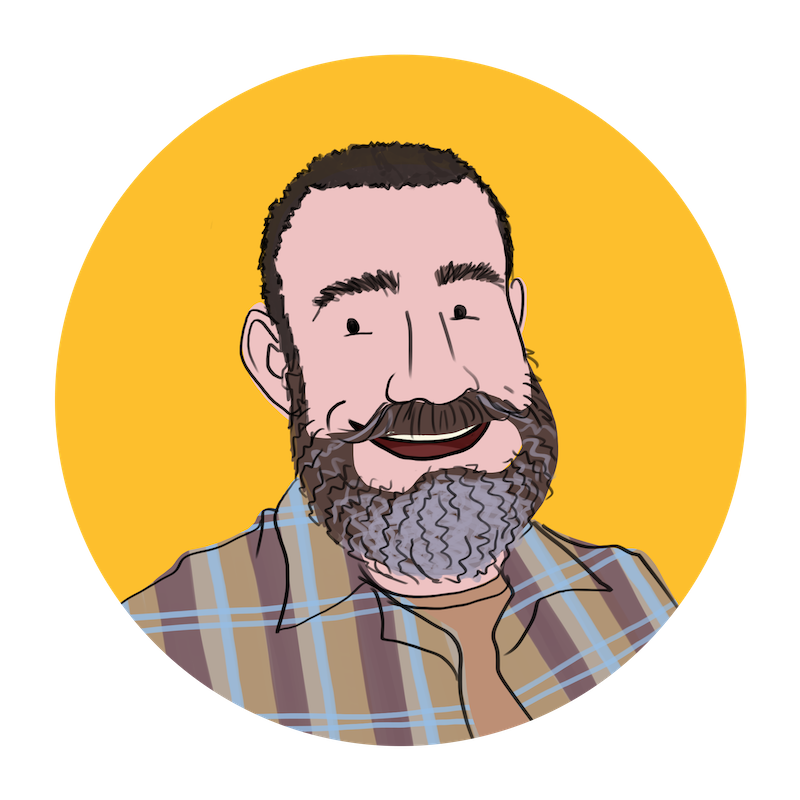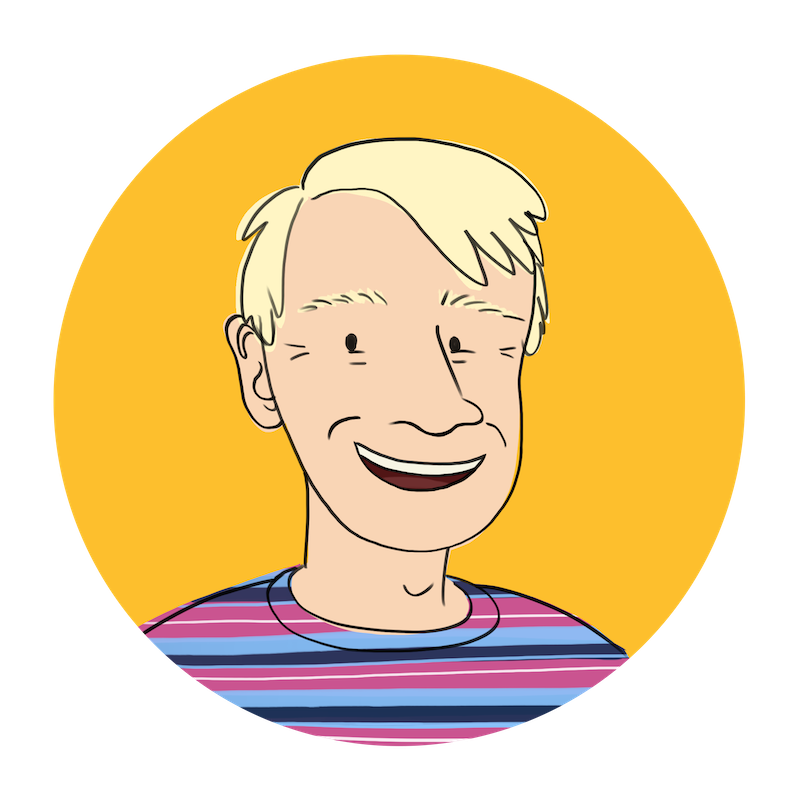 If you've got this far, we should probably talk.