why does most online learning suck?

We help people create awesome online learning.
We're here to help you maximise the potential of your online course.

Interested?
life is too short for poor online learning
read our top tips for turbocharging your teaching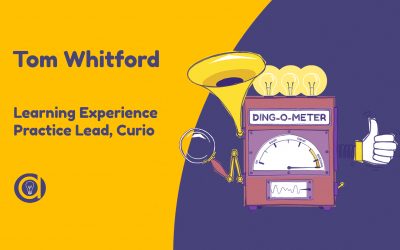 Tom Whitford is Head of Learning Design at Curio, a global learning consultancy, and he has a research background in designing social online learning experiences and communities. He also has a lot of experience of working with clients to solve problems arising from...
help us banish boring online learning